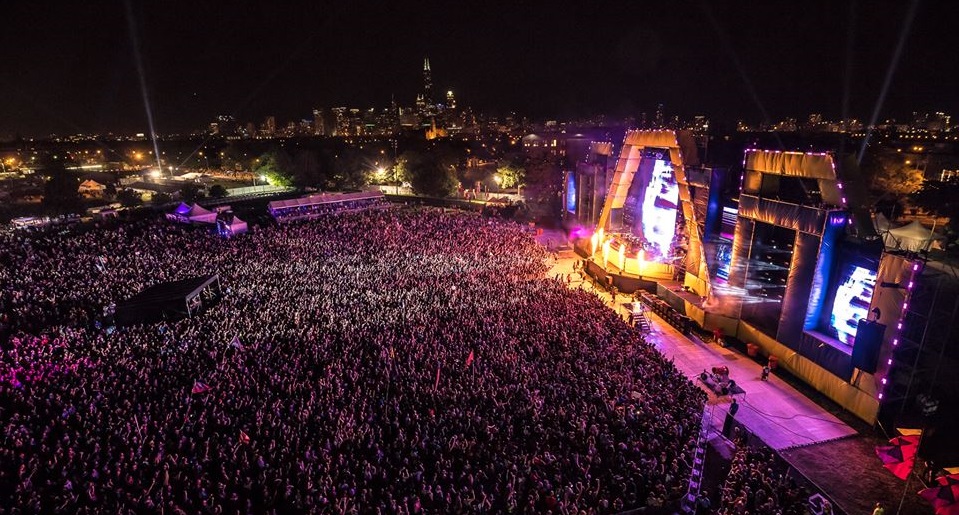 Spring is knocking at our door which means festival season is right around the corner. There has been a barrage of festival announcements to start the new year for events taking place well into the summer, making planning for festival season 2018 that much easier.
With all that being said, Chicago's Spring Awakening Festival has unveiled the complete artist lineup and released single day tickets for this year's extravaganza.
Take a look at the daily artist lineup breakdown below in addition to the updated lineup for 2018.
Spring Awakening Festival 2018 | Tickets |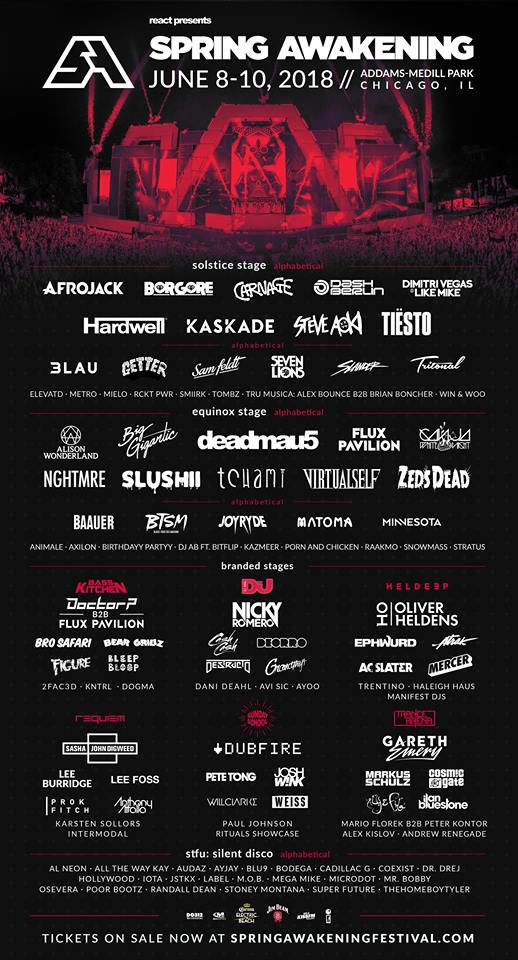 Comments
comments