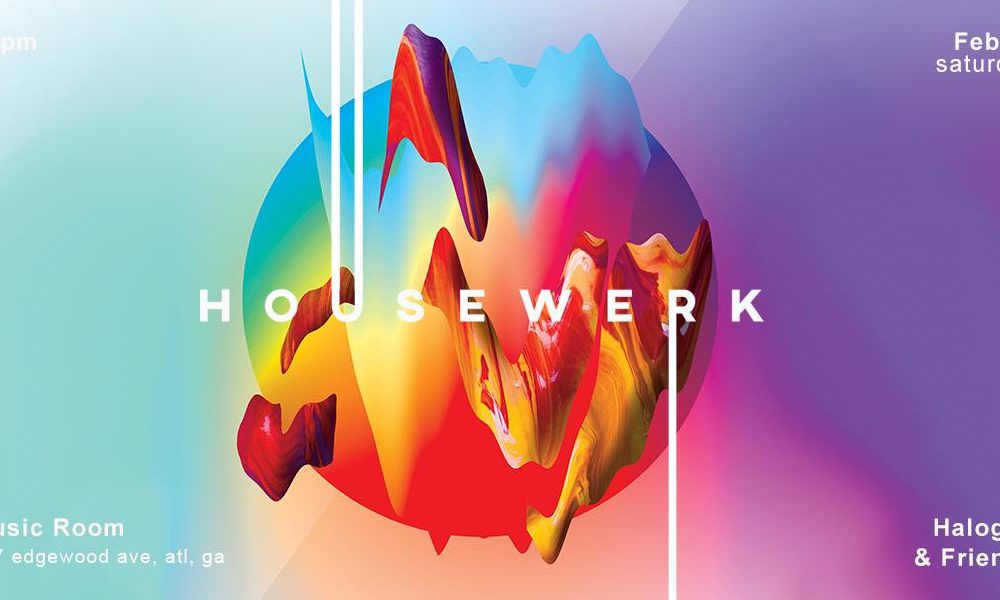 In the past, Atlanta has not been known for it's great house music scene. Fortunately for all those house music lovers out there, that is changing, and fast. Housewerk, a new event series that started at The Music Room, has taken on a contagious form as it has sold out four consecutive shows. Halogen, the production duo is the brains behind this development and they not only setup the show, they headline each event.
If you haven't been to a show yet, you do not want to miss the special night. Each time the event goes live on Facebook the pre sales will be sold out within hours. If that isn't demand, I don't know what is. You can listen to the Halogen sculpted "HOUSEWERK" Spotify playlist to get you in the mood for numero 5.
We had to the chance to chat with Halogen about their future plans and what this "expansion" may consist of. They wouldn't tell us much but they said you can expect house hold name headliners coming in June that will make you break that ticket link. So, keep your ears open and your eyes peeled, there are big things on the horizon for #housewerk.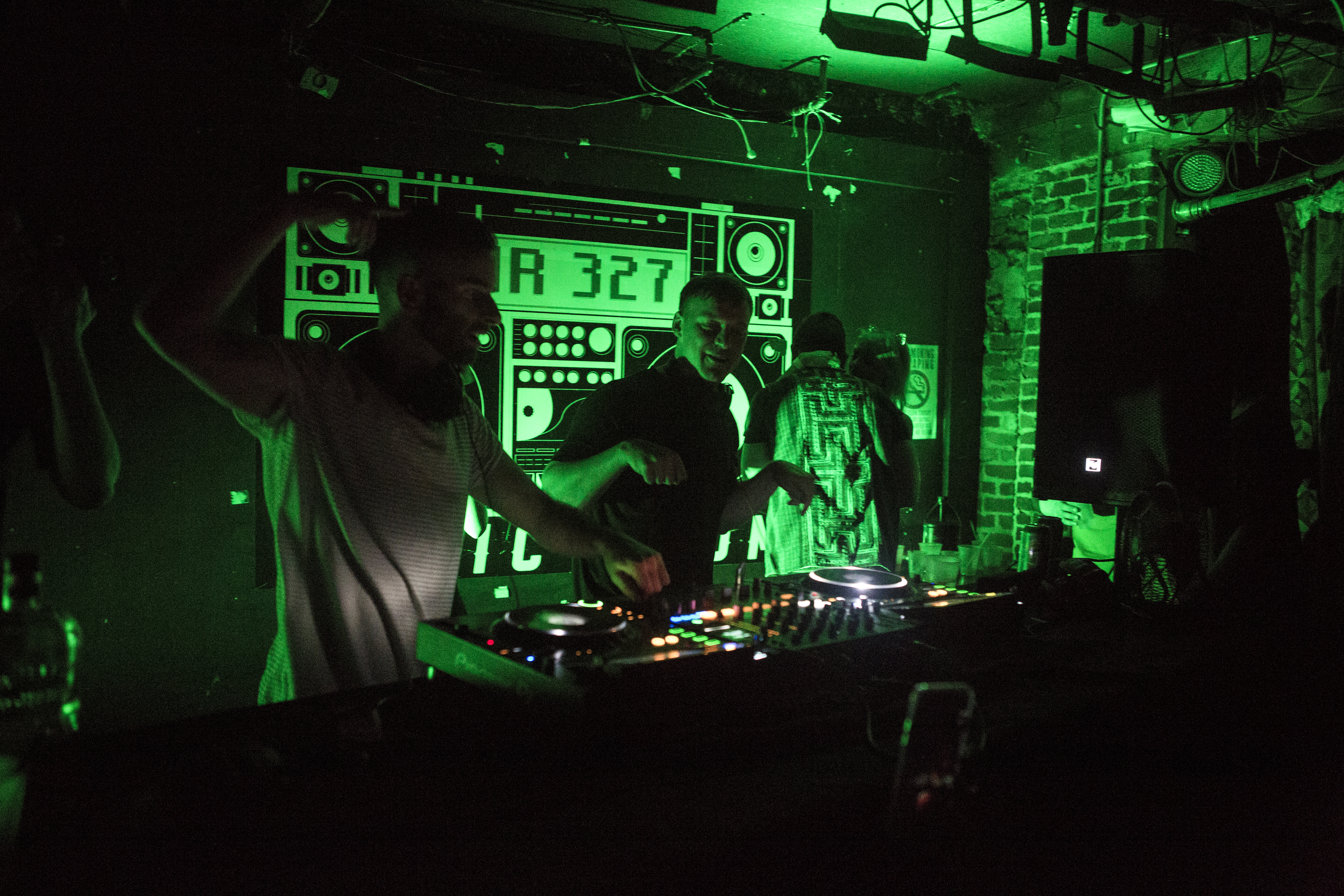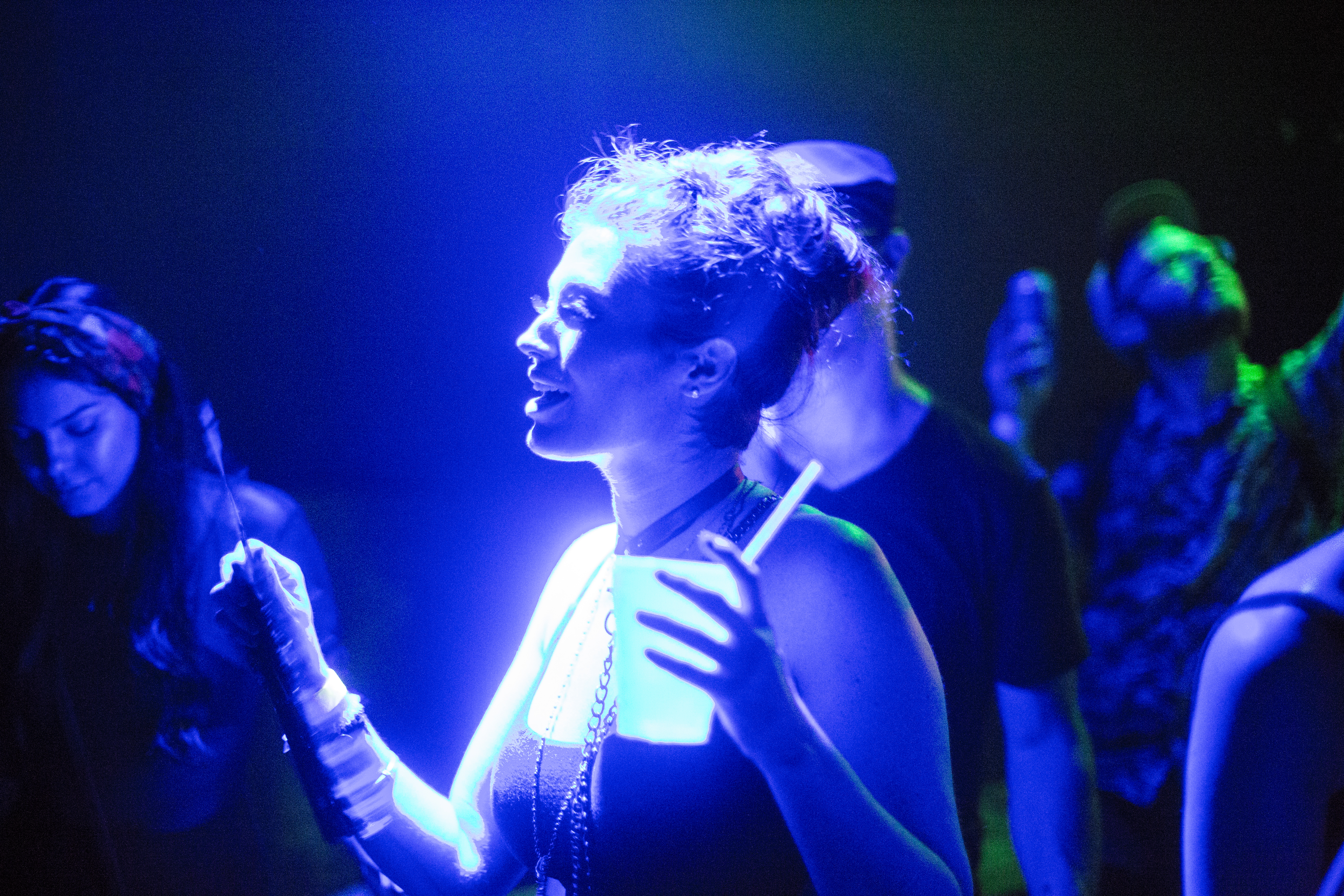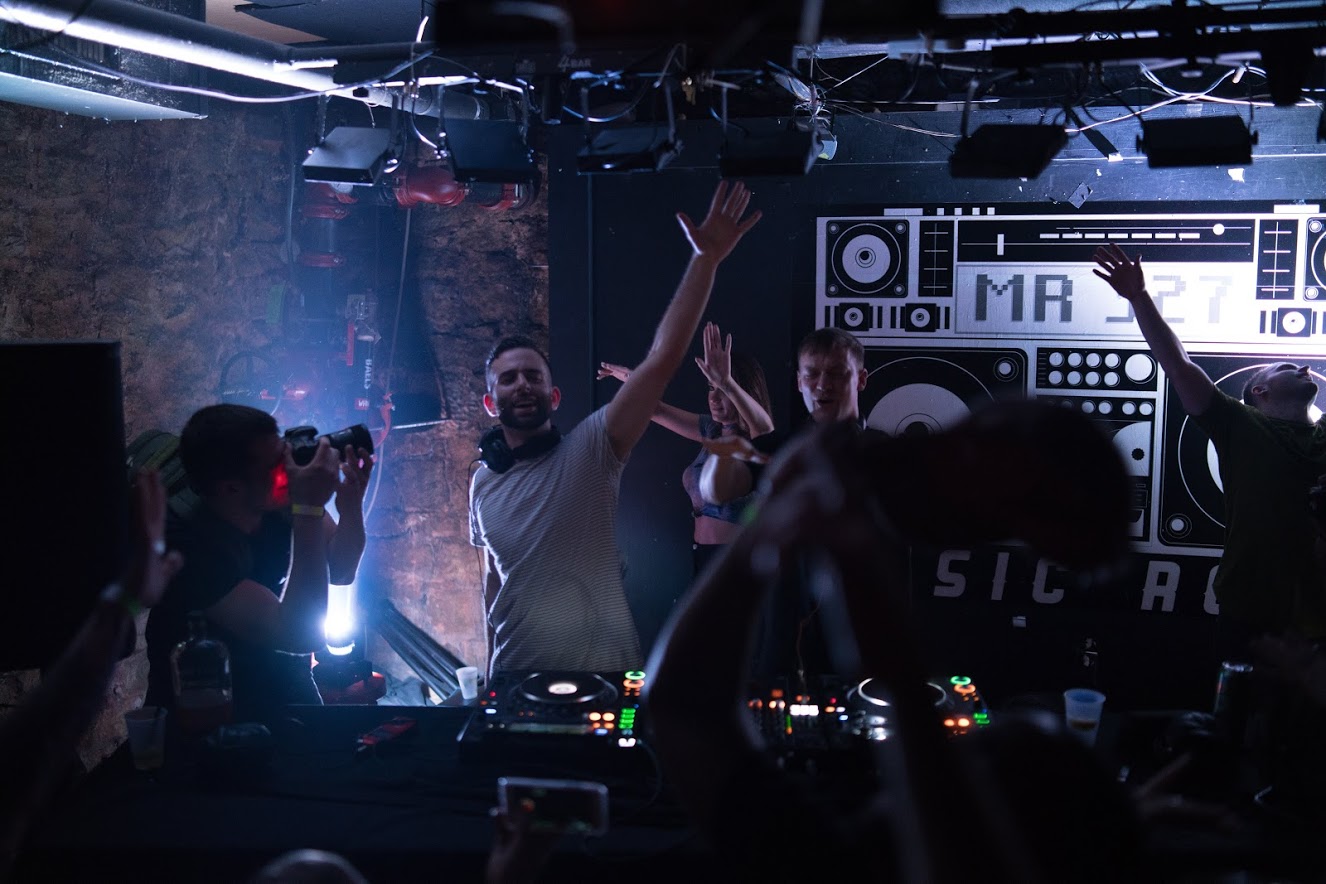 First four photos by Mr. Jeaux
Fifth and Sixth photo by Chad Doss
Last photo by Chase Anderson
Comments
comments