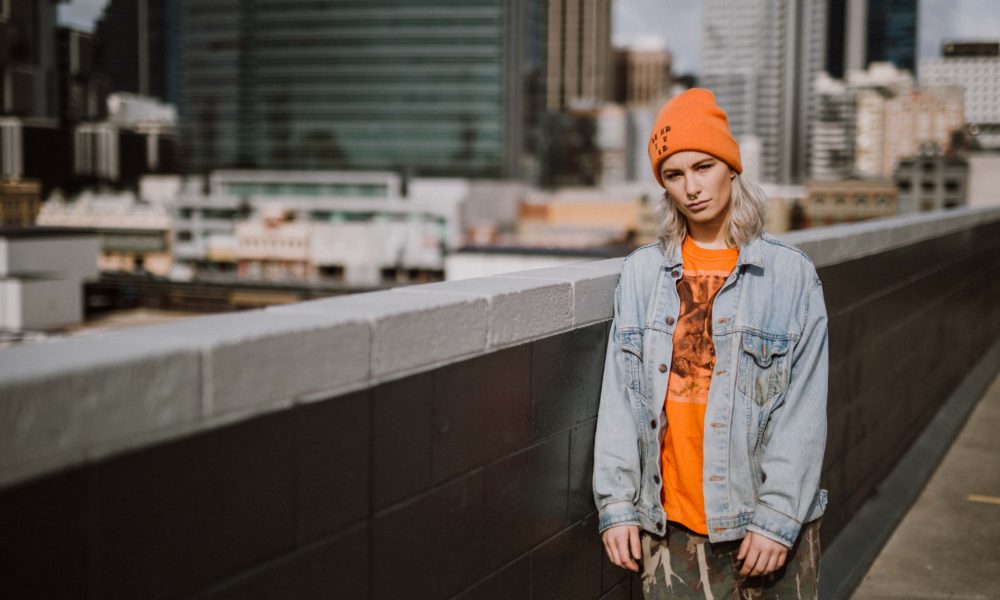 One of Australia's hardest-hitting producers Godlands is back today and she is back with a force. The Aussie has began to make a name for herself in Australia's bass community and for good reason. Her energetic and heart-pounding sound resonates with fans all over and it is hard not to enjoy what she is doing. Today she brings us her newest single "Pleasures" where she shows a different side of herself.
"Pleasures" starts out a bit slow out for a Godlands track out of the gate with a lulling melody before picking up pace and becoming an all-out banger. This is what we expect out of Godlands as it continues to further into madness. The first half of the track is straight craziness, but then Godlands goes in a different direction to finish off the track where it slows back down and stays slow. Using a lofty synth mixed with future bass stylings. This part of the song is uplifting and fun while still holding true to her energetic sound that she is known for. We love the heaviness that she typically brings but this last half of the song is certainly a nice change-of-pace for her.
"Pleasures" is out on March 21 with your exclusive first listen here. She is also embarking on her debut tour throughout Australia where fans can catch her through the months of March, April, and May. So for all our Australia readers out there I would certainly circle her show on your calendar. You can find all the dates below. For now check out this banging new track "Pleasures" and prepare to feel the energy that Godlands will bring on her tour!
Godlands – Pleasures | Download |
"Follow" Godlands: | Facebook | Twitter | Soundcloud |
Comments
comments