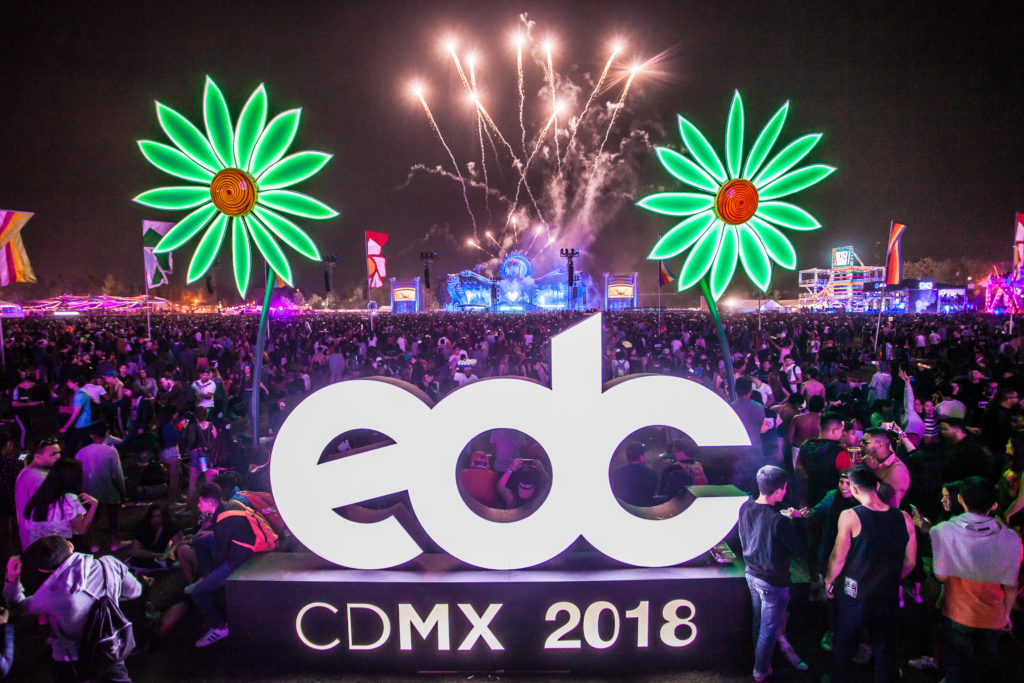 The City
We were unsure of what to expect from the people, culture, and the city of Mexico City overall. When we first arrived, could feel a vibrant culture full of welcoming hands and love. The city is what many don't expect it to be, modern with plenty of nightlife, museums, history, tourism, and great food. With plenty of Ubers (Uber does exist along with UberEats, Postmates, and other popular services) to get around at incredibly cheap prices, we quickly fell in love as we traveled and explored the city in preparation for this years annual EDC Mexico. This year featured a crowd of 230,000 fans for two unforgettable nights filled with incredible music and mind-blowing production.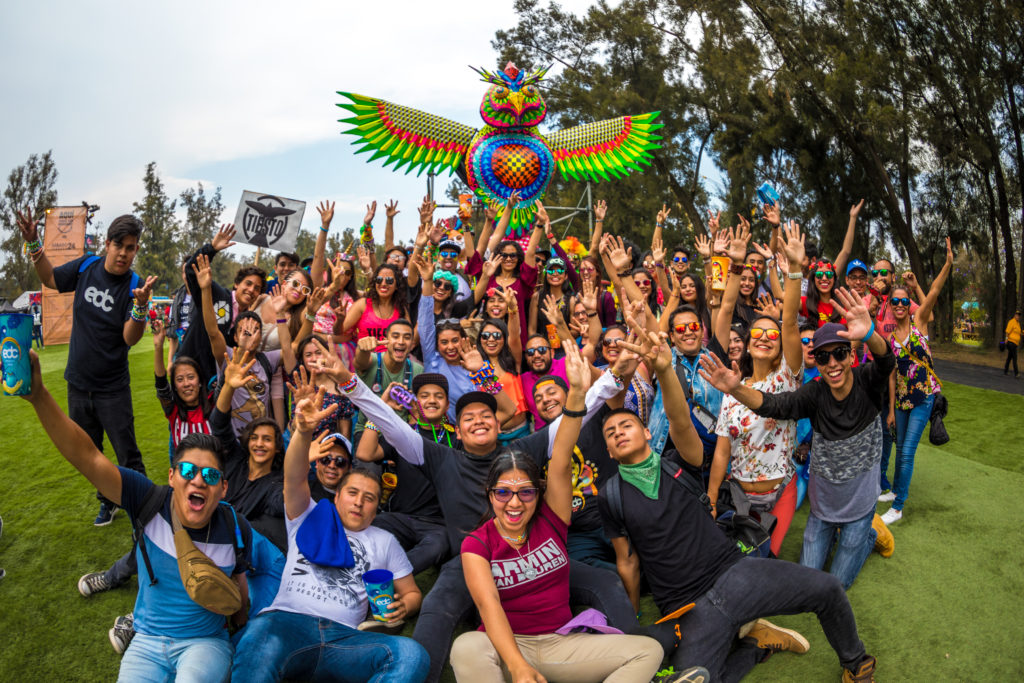 The Crowd
The biggest surprise factor from our trip and experience at EDC Mexico was the people in attendance for the festival. The Mexican dance community has really taken off and it was visible in all aspects of the event. The passion they have for the music, the culture as a community, and diversity with taste. Whether it was Techno, Hardstyle, Trap, or Progressive House. It seemed as if every stage was a packed house with devoted fans showing their love for the artists they were witnessing at all hours which caught us by surprise as we were unsure if there was something more popular than others.
The Artists
One of our favorite parts of EDC Mexico this year and what had us the most excited was the lineup it hosted. It had a little of everything and plenty of artists we wanted to catch. From acts such as Fisher, Adam Beyer, Above & Beyond, Headhunterz, Deadmau5, Cirez D, Moon Boots, and more. All the artists played their role with fans in elevating their experience and creating what was a great expression of emotions through music for their respective sound. In many moments throughout the festival, we witnessed friends embracing one another while in other situations we watched as couples become one with their partners understand the electric sky in Mexico.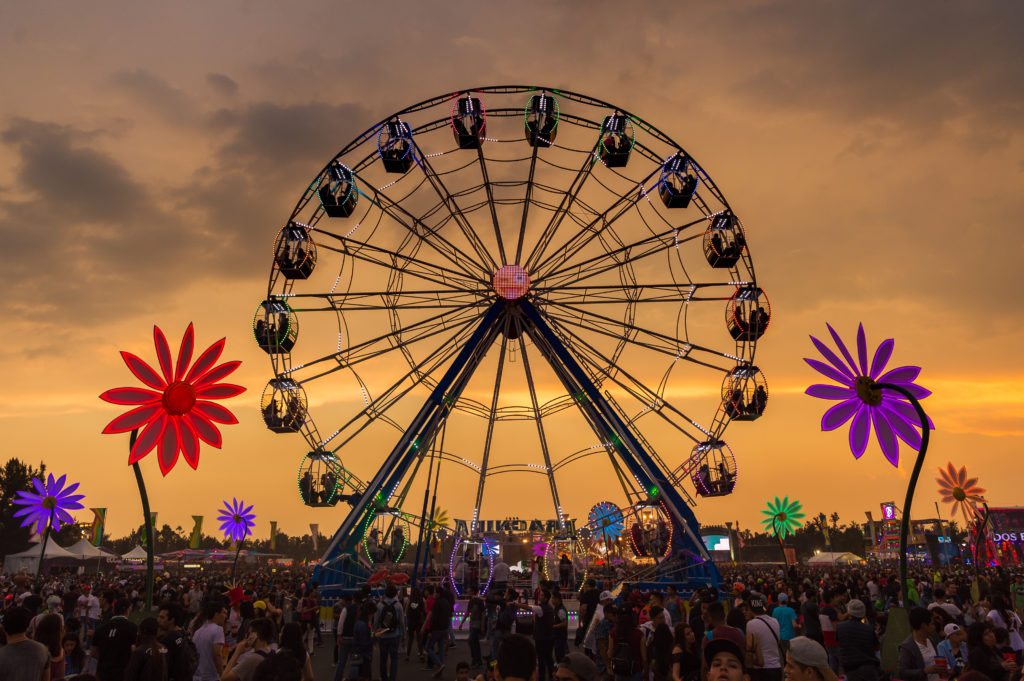 The Conclusion
EDC Mexico was a 10/10 success. We couldn't find a single thing to complain about and we thoroughly enjoyed the experience coming as foreigners for the festival this year. If you have been considering it, don't. Turn it into a reality as it's something we'd encourage one to experience! The price value compared to other major festivals within the states is affordable and overall price difference to not only get there but to stay there makes it hard to pass on it. We'll see you once again next year, Mexico.
Comments
comments