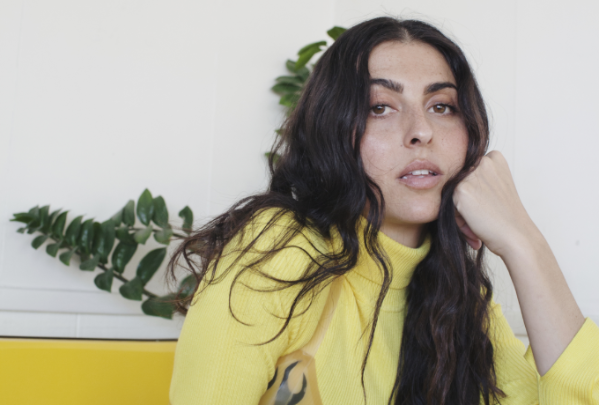 We've all learned over the years that Australia's Anna Lunoe leading lady is uber talented when it comes to being a producer, DJ, and vocalist, but her latest achievement is quite impressive. She has unveiled the official music video for his latest single, "Blaze of Glory," a video that was shot in one single take. How crazy is that?!
Co-directed by Anna and Alexandra Gavillet alongside fellow Australian director/photographer Elizabeth de la Piedra, "Blaze of Glory" invites into a vibrant studio where things soon get rowdy with Anna and her brightly colored crew.
It may take a few views to comprehend that this vibrant masterpiece was completed in one single take, but that is what makes this video so special. Plus, it's a very fitting visual for this infectious party anthem. Check it out!
Anna Lunoe – Blaze of Glory (Official Music Video) |
Comments
comments