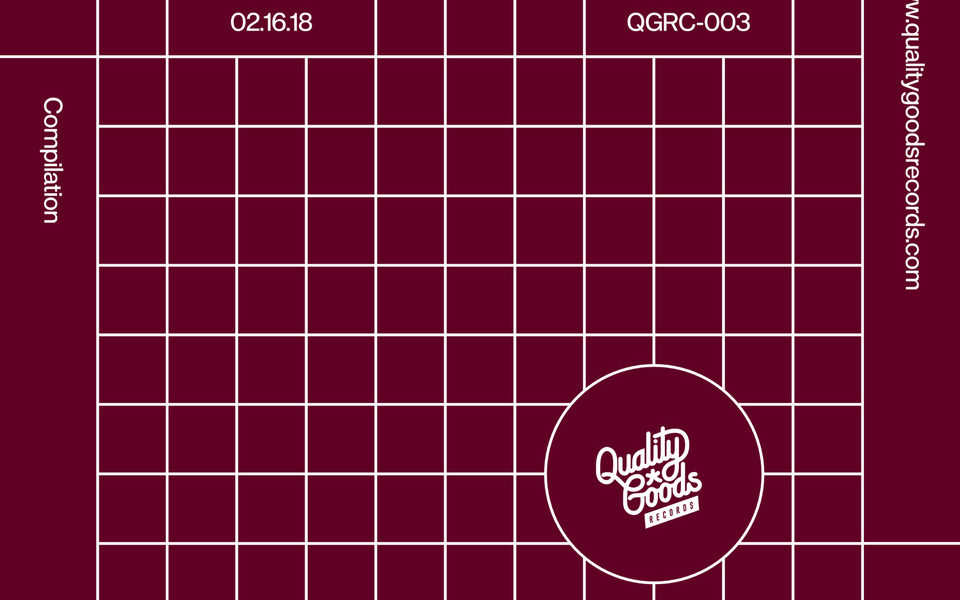 No one knows trap quite like the masked mastermind UZ and his label, Quality Goods Records so when word started going around about the release of the imprint releasing its third compilation, we couldn't help but get excited.
The latest installment of the label's ongoing compilation series once again is serving up only the freshest beats with one coming from Geniux that we're happy to bring to you first!
This budding producer has cooked up a menacing trap anthem properly titled "Firewater" which is sure to keep listeners on their toes throughout because this bad boy is one wild right. Don't just take our word for it though, stream "Firewater" below.
Geniux – Firewater |
Comments
comments