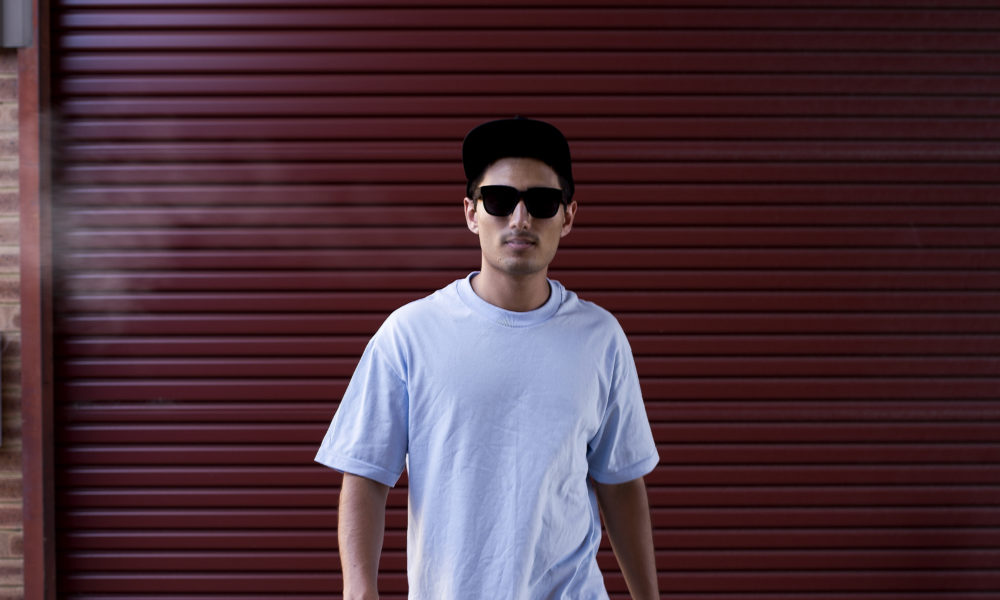 Bass bossman AXEN makes his return to Circus Records tomorrow with his Droid Bass EP, but lucky for you guys, we have the exclusive premiere of one of the tracks "Vermin" featuring WRAITH ahead of its release.
"Vermin" starts off dark and swirly, with ominous robot sounds that lead into a build up and drop of monstrous proportions. The combination of bass sounds are kind of unlike anything we've heard before, packed with wubs and growls, yet AXEN and WRAITH still manage to sneak in a craveable melody as a break from the heaviness.
On the direction and sound of the EP, AXEN says:
"Droid Bass is the new sound i'll be pushing out from now on and its only fitting for my debut EP to be named after it. Aggressive bass, plenty of emotion and a whole lot of robot sounds, I spent the whole of last year trying to perfect this sound and i'm really excited for everyone to hear this new direction."
AXEN's Droid Bass EP marks his return to Circus Records after "True Power" and "Rude Boy Soulja."
Stream "Vermin" exclusively below and enjoy the full Droid Bass EP out tomorrow on Circus Records.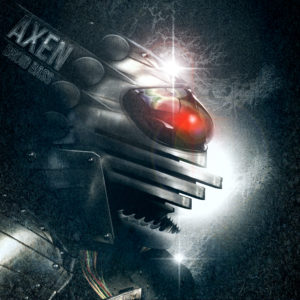 Follow AXEN: Facebook | Twitter | Soundcloud |
Comments
comments