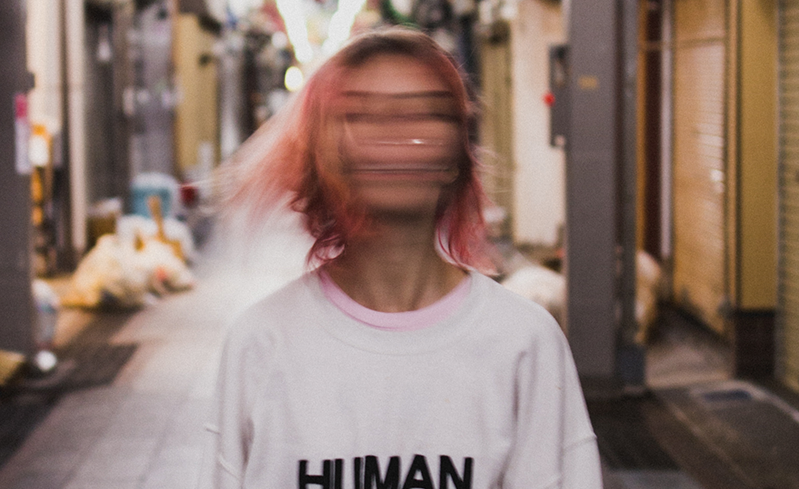 So far in 2018, we've seen some electronic producers go against the grain and create whatever their heart desires while showcasing their ability as true artists and ultimately seeing who their "real" fans are.
After much anticipation, Mija's debut EP, "How To Measure The Distance Between Lovers" has arrived in all it's glory and its a beauty.
Similar to singles, "Bad For U" and the mesmerizing "Notice Me," this seven-track EP is a somber body of work that provokes true emotion. Being both genuine and affectional, her latest offering is a musical journey unlike anything we've seen from her before. Her evolution as not only a producer but as an artist is truly remarkable. This is Mija.
"It is not club music," Mija explains, "but music that comes from my soul and lays a foundation for who I am as an artist."
Turn those lights off, sit back, relax and take a trip courtesy of Mija…..you won't regret it.
Mija – How To Measure The Distance Between Lovers EP |
"Follow" Mija : | Facebook | Twitter | Soundcloud |
Comments
comments