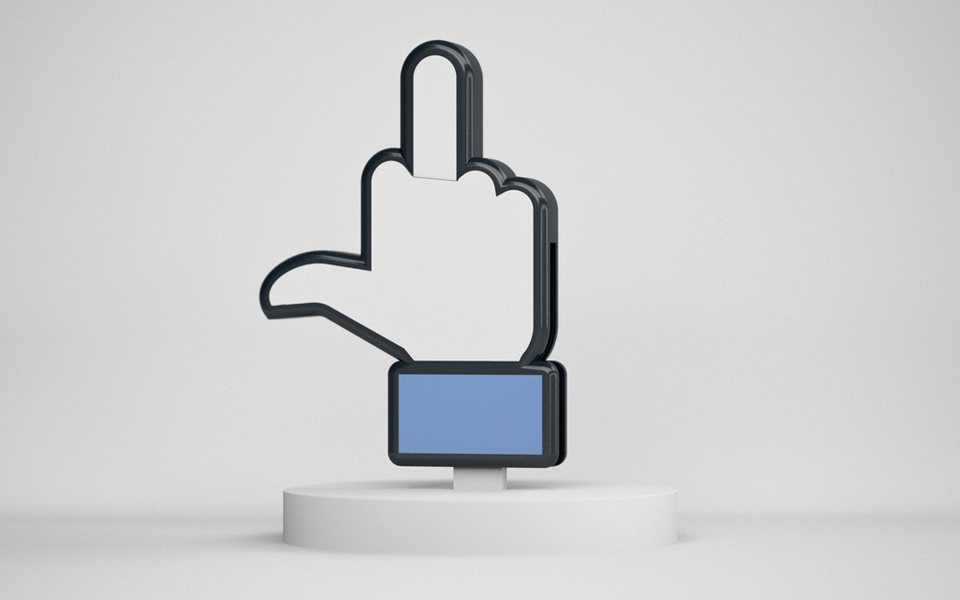 Never Say Die is one of those record labels that consistently releases heat. They spend time finding artists that are genuine fits for their label, and they have never let me down. Their latest comes courtesy of LA transplant DJ/producer, LAXX.
Originally from London, LAXX's roots really shine through in his full length album titled "Fake Friends." Each one of the 13 tracks on the album is incredibly well thought out, and focuses on both the good and bad of our social media addicted generation.
One of my favorite tracks is what the album is named after, "Fake Friends." It entices listeners with its grime and house influence, acting as the ultimate dance floor hit. Skip forward a few songs and you'll land upon LAXX's collab with Dion Timmer titled "Join Me," an epic dubstep banger. All in all, "Fake Friends" as an album really shows off how multi-faceted LAXX is as a producer. This one will definitely be on repeat for a while.
LAXX – Fake Friends | Download
Follow LAXX: Facebook | Twitter | Soundcloud
Comments
comments