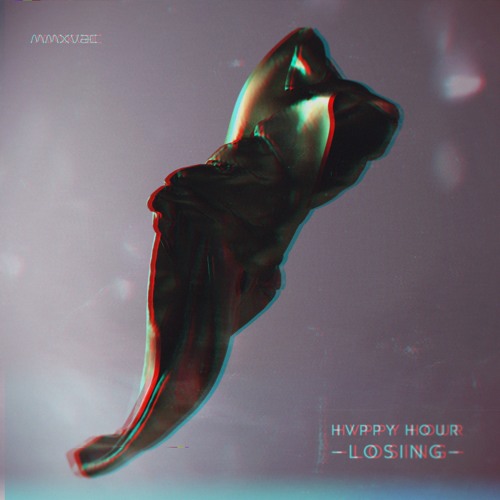 Los Angeles-based producer HVPPY HOUR's latest offering is not one you want to miss. "Losing" is out now via mmxvac artist collective – the hybrid-trap tune has an eerie build up, leading into a massive drop packed with top-notch growls and screeches.
The haunting vocal sample and sentiment of losing yourself to your passions and music is what sparked the inspiration for the 24 year old producer.
"There are times when I am locked away in the studio for 12 hours a day. I'll barely see my girl friend, dogs or the light of day. That was the case when I made this song. Sometimes I feel like I'm losing myself to the passion I have for music… I really wanted to convey that frustration and focus in this production."
With a talent like HVPPY HOUR's and a passion that keeps him innovative in the studio, there's no doubt there's big things to come from this budding producer. Pair this tune with a fine craft beer and you got yourself the makings to a great weekend, cheers to HVVPY HOUR.
Follow HVPPY HOUR:
Instagram | Twitter | Soundcloud
Comments
comments