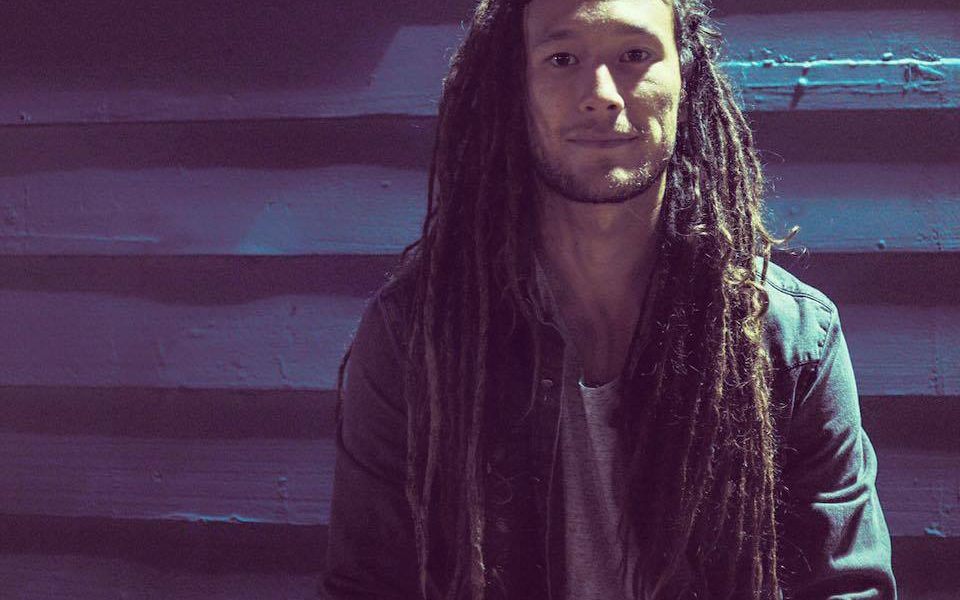 Timmy Trumpet ended 2017 on a high note with his single "Deja Vu," which has garnered millions of plays across all platforms. Today, we are experiencing a bit of deja vu ourselves brought on through the Henry Fong remix of the song.
Henry flips the song from a big room banger into an all-out frenzy. Using electo-laden synths mixed with trap beats the song has gone completely wild. He turns the madness on the song up and slows down the lyrics making it a bit darker and more menacing. The remix is sure to blare through your speakers and turn any venue up. This one is certainly massive and Henry really stays true to the original vibe of the song while flipping it in his own way.
This remix of "Deja Vu" along with the rest of the remix package is available on February 9 and you have your exclusive first listen to this remix here. So give it a listen now down below and be sure to check out Henry Fong on his California coast Cowabunga Tour with Jinco when he comes to your city. They are a fun bunch and a show where the energy will surely be brought.
Timmy Trumpet & Savage – Deja Vu (Henry Fong Remix) |
"Follow" Henry Fong : | Facebook | Twitter | Soundcloud |
Comments
comments