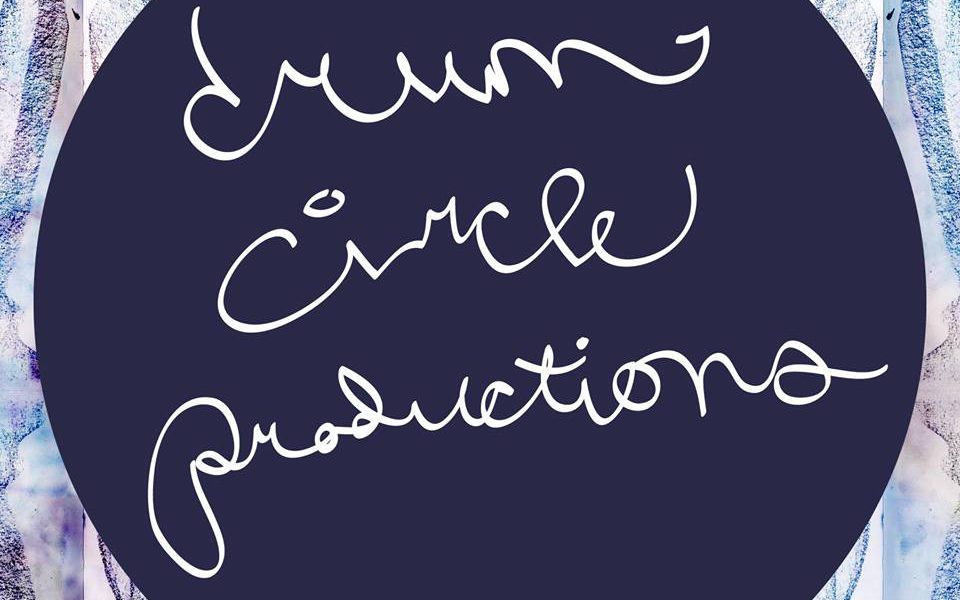 It only seems fitting that in first edition of this Get Familiar series, I hip you guys to the mission. One of the coolest and most intriguing things to me is the behind the scenes stuff that goes into putting together an event. It's crazy what a few motivated people with a vision can create when they put in the work. There's so many smaller teams out here really putting on for the people. By that, I mean that they aren't here to collect a quick buck off of their supporters. They value art, community and want to create a space for you to realize and grow. What's sad is that often it's the smaller, more intimate gatherings that get overlooked.
The goal of Get Familiar is to introduce you guys to as many of these dope collectives as possible. Not only that, each installment will be accompanied by a giveaway to a show from said collective. We want to make sure you guys get real familiar and the only way to fully feel the vision is to immerse yourself. In this inaugural episode of Get Familiar we're stoked to acquaint you guys with an awesome group of people out of Richmond, Va that go by Drum Circle Productions.
What is Drum Circle Productions ?
At the heart of it Drum Circle Productions is a fancy name for an idea. The idea is that music, art, and performance have the power to build community and create transformational experiences. In a classic drum circle people gather around a center point, usually a fire or a performance and drum, sing, dance, talk, and express themselves around it. It offers a chance to bring whatever has been ailing you, whatever you've been thinking about, your hopes, dreams, fears, and desires and throw them into the drum circle.
One can dance out their anxieties to the rhythm of someone else's happiness expressed in drum. Together we become something bigger than each other and are able to escape time and the rest of the world for a moment.
Our goal is to create such an experience through curating powerfully inspired music, art, and performance, in spaces conducive to making connections, and in doing so provide a platform for artists to share their work as well as get compensated for it.
How did it come to be?
A vision to bring kLL sMTH to Richmond came to me in my bedroom one day. I immediately messaged him on instagram, not knowing much about the process of booking an artist at the time – he messaged me back almost immediately. In the following days a vision for something more than a single show that connected a lot of ideas I'd been having swimming around my brain surfaced and birthed a name. Our promotional team is entirely composed of volunteers who share the vision and I am surprised every day by how much energy is available when we have a common goal.
What is the vision?
A moment where everyone in a room has forgotten about any moment other than the one they're in, where the phones are put away and the audience is truly connected, where the performers are smiling and immersed in what they love to do, while being reminded why they do it.
Wish list of artists?
Thriftworks, Detox Unit, Desert Dwellers, Kayla Scintilla, Lucy, Mystic Grizzly, Dj Drez, Easybaked, Ott, Vibe Street, Ultrasloth.
Big plans for 2018?
We are still hammering some nails in a couple of lineups that we can't quite announce. We are super stoked to be working with some like minded groups of people to bring some immersive experiences to Richmond that I didn't think were possible when I started attending shows. We're looking forward to outdoor events this spring and summer as well as collaborative new moon flow jams, which will incorporate yoga instruction, flow arts, visual arts, and psychedelic bass music. Each day seems to present new opportunities and we are the most excited for what we can't predict is possible yet.
Don't forget to slide over to their Facebook page and drop them a like to make sure you stay in the know! The show is a little under two weeks out, try your luck with that contest below or acquire your tickets here before they sell out. See you guys at Strange Matter!
kLL sMTH Facebook/Twitter/SoundCloud
Comments
comments