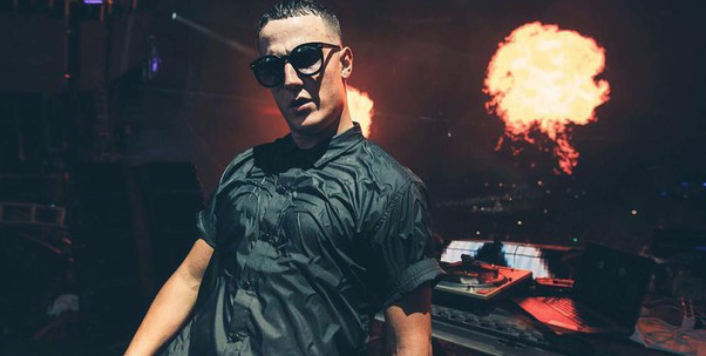 You know festival season is right around the corner when DJ Snake's breaks his silence dropping some new heat! The French icon has just unveiled his latest single, "Magenta Riddim," which is just another required addition to your weekend playlist.
Delivering another infectious anthem, "Magenta Riddim" serves up a lethal dose of that trademark Middle Eastern flare the Parisian producer has showcased quite a bit when it comes to his recent releases.
Now, I know some of you were expecting some gut-wrenching dubset with riddim in the title, however, riddim actually is the Jamaican Patois pronunciation of the English word "rhythm," but in reggae, dancehall, calypso, soca, and reggaeton parlance it refers to the instrumental accompaniment to a song. Yes, you've been living a lie for the past two years.
Anyways, DJ Snake's newest single is a lively, dance hall masterpiece that we'll be hearing quite a bit well into the summer. Listen below!
DJ Snake – Magenta Riddim | Download |
"Follow" DJ Snake : | Facebook | Twitter | Soundcloud |
Comments
comments