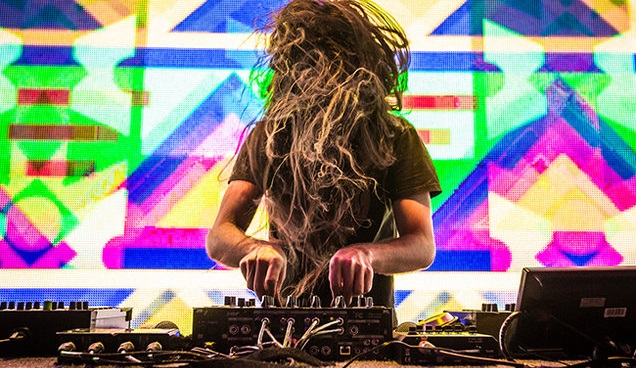 Bassnectar fans rejoice, we're finally able to listen to his highly coveted new "Enchanted" EP!
Joining forces with long-time collaborator Sayr, the two have started a new project going by the name of Naux Faux with his seven-track offering serving as its debut.
For all you Bassnectar die-hards out there, this project invites listeners to a special era of '90s electronic music, similar to the earliest days of his career playing full moon parties in Santa Cruz as a member of the 13 Moon Tribe collective. Check it out!
"A throw back to my roots in late 90's downtempo electronica: fans of 'Mesmerizing The Ultra' will love this side project with one of my best friends, Sayr." – Bassnectar
Naux Faux – Enchanted |
Comments
comments