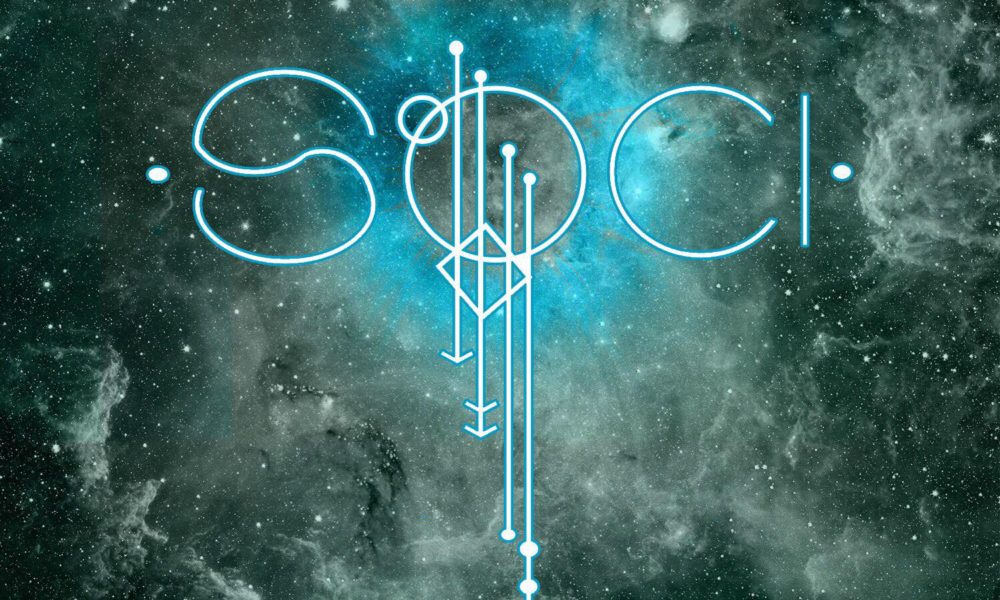 I'm pleased to announce the launch of Socially Outrageous Collective of Intelligence or SOCI. They are taking the creative lead in Texas electronic music by promoting a mindset of transparency, social harmony, and musical integrity through sonic frequencies. This was created by ATX resident Madhatter!. SOCI is ready to showcase the overlooked talents in the Electronic music industry and displaying that cool, aggressive, raw sound that you hear in various genres. Darker tones, harder music even in house tunes, and heavy sounds from Trap to Dubstep.
The Current Roster List:
Madhatter!
STEEZ
Chow Chow
Cable Gvyz
Far&Few
BRAVO BRAVO
Champagne Poppers
HerMind
1788-L
Kuantize
Brimmz
E-Rush
Mr. Kristopher
There will be an EP released February 2nd titled Index Vol 1 so be prepared to listen to some mind-blowing new tunes. Expect more music from SOCI throughout 2018. Oh and you can also expect some slammin' shows from SOCI thrown across the states.
Visuals done by Vertech (Click to view Instagram)
Here's a bit of info from some of the artists listed.
Madhatter! has been doing big things in Austin. So big that he will be going on his first tour "#MadFamily Adventure" starting January 24th in Albuquerque, NM.
Far & Few have been making some noise with their big Hybrid Trap tune collab with BLVK SHEEP called Pop.
The object for CAMOGANG also known as BRAVO BRAVO, is to be on target with their unique sound design, riddiming the defense with long bombs and lots of ammo, they march their troops into enemy territory (the venue) and attack on the forward wall of the enemy's defense line (the rail).
Champagne Poppers are both 24 years young and always come to get it poppin'. They focus on the genres of Trap and Dubstep in their productions, but will play anything they believe will melt faces.
Chow Chow is a heavy and dynamic electronic music producer, hailing from Dallas, TX. Since 2008 he's been producing music with his aggressive, unique sound while appealing to a wide variety of music listeners. He's inspired by talent like Dirty Audio, Rickyxsan, and Holly. While also grabbing influence from other genres like hiphop, jazz, and classical music. Chow Chows sound is ever evolving.
Clayton Bass aka Brimmz is a DJ and producer based out of Austin, Texas. Having lived mainly in Austin, a passion grew for the city and all the music it brings. It began with an interest in beat production software at age 13, which led to creating tracks of many different styles. The first interest was hip-hop beat production with influences from artists like DJ Paul and Andre 3000. Later grew an interest in electronic dance music and DJing, mixing different genres such as House, Trance, Hard Core, Jungle or Drum and Bass.
"Follow" SOCI: | Facebook | Twitter | Soundcloud |
Comments
comments