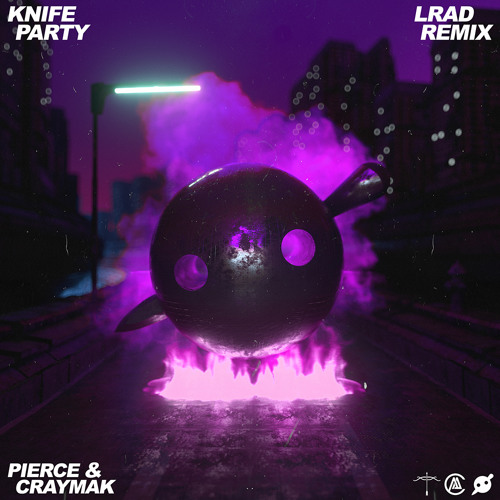 Back in 2013, the festival circuit was dominated by Knife Party's explosive electro bomb "LRAD" and while this track is now officially five years old, Pierce and CRaymak have brought it back to life.
If you weren't apart of the scene back then, this remix will have you digging up the original which we're all about because that was easily one of the biggest releases to come from 2013 and supported by literally everyone. To put it in modern terms, think of it as Zomboy's "Like A Bitch"……it was everywhere!
Anyways, these two bass enthusiasts have given the electrifying original a relentless dubstep makeover that is sure to light up your speakers. Check it out!
Knife Party – LRAD (Pierce & CRaymak Remix) | Free Download |
"Follow" Pierce : | Facebook | Twitter | Soundcloud |
"Follow" CRaymak : | Facebook | Twitter | Soundcloud |
Comments
comments