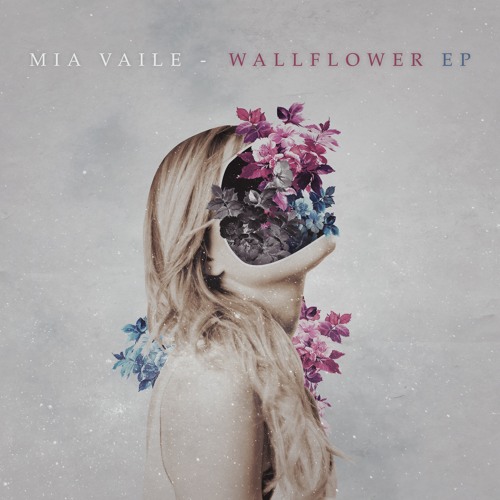 Mia Vaile is not only a great vocalist but also a producer too. She's been featured on other songs as a vocalist but her latest EP showcases her music production skills. The Wallflower EP consists of 5 new songs from Mia. The starts off with Vogue, which has a fun, pop-like verse in the beginning and the Trap/Future Bass beat just sits well with the vocals.
The second track is called Money and has a more happier, solid beat. Dark Side is the third song and is my favorite of the EP. I like the sort of melancholy feel with the dark tones in the sounds being used and Mia's vocals matching it. The hard hitting Future Bass beat is so good too. High On Love is next and is a bit slower from the rest of the tunes but features her vocals more than the rest of the EP. The final tune is called I'll Follow and it's the more pop song than the rest of the EP. It's still a great track to listen to.
Each track has it's own vibe, sound and feel. That's what I like most about this EP from Mia. She didn't try to make another version of each song. She took her time to craft some great sounds and arranged them perfectly. Give this EP a listen you'll be glad you did!
Mia Vaile- Wallflower EP | Download |
"Follow" Mia Vaile: | Facebook | Twitter | Soundcloud |
Comments
comments