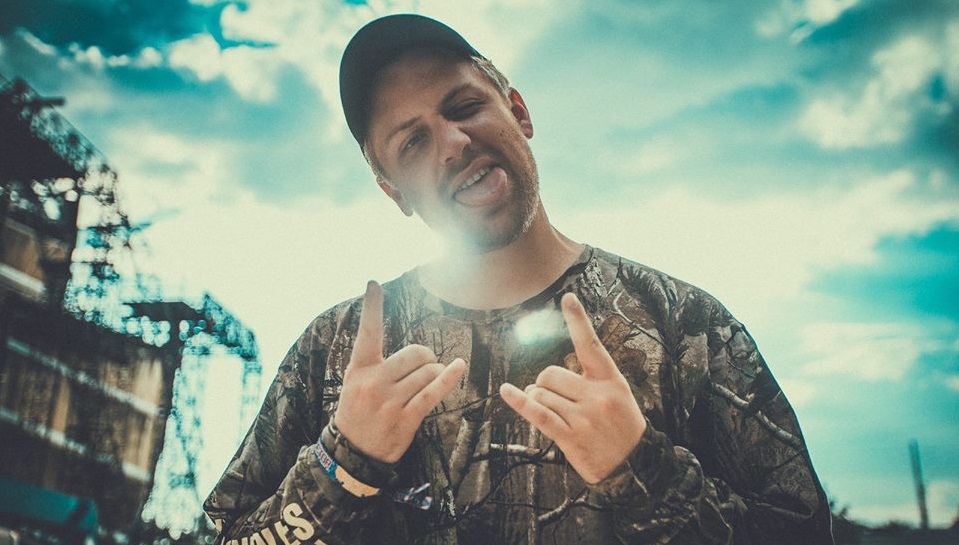 The day has finally come, Kayzo's highly anticipated debut LP, Overload, has arrived in all it's glory, and it's a beauty…….or shall I say bass beauty.
Making rippled throughout the electronic community with his unpredictable style of production with every release serving as as some type hard dance hybrid keeping listeners on their toes whether in the comfort of their own home, club or festival environment. He's simply put himself in a league of his own.
His latest (and proudest) body of work gives us a look at the Texas native from all angles, like we've never seen him before. Steering clear of what many would consider the "electronic mainstream," Kayzo gives listeners a live look into his influences as a producer accompanied by a lethal dose of his signature sounds all fused into a colossal 11-track journey where nothing is off limits. Listen below!
Kayzo – Overload | Download |
Comments
comments