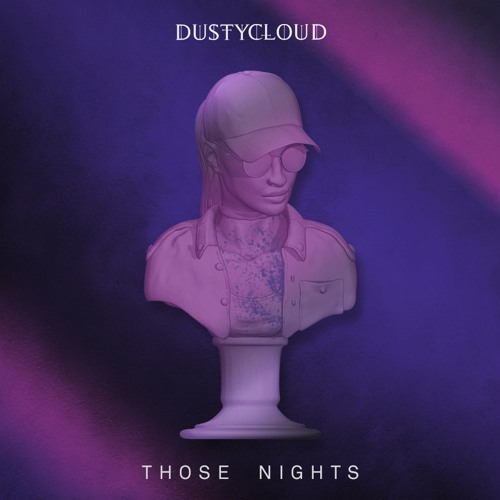 In true Dustycloud fashion the French producer brings you those dark house vibes with his new song "Those Night." Right off the bat you can tell this one is going to be a doozy. The producer here mixes elements from bass and G-house to make what can only be called a certified banger. The mysterious vocal sample adds to the dark and eerie theme of the song. It is one of those that you just know is made to be played during the late nights when the club is thinning out and only those true hardcore fans remain and will be rocking full-force when this one comes blaring through those speakers.
Dustycloud said about the song that this one is "for my people who dance 'til dawn and still ain't ready to go home." Well the producer certainly accomplished that vibe from this one.
You can grab "Those Nights" now as a free download and is a must for those who love those late night anthems. This is an early favorite in this category for me for 2018 and am certainly excited to hear what else Dustycloud will have to offer over the rest of the year.
Dustycloud – Those Nights | Free Download |
"Follow" Dustycloud : | Facebook | Twitter | Soundcloud |
Comments
comments