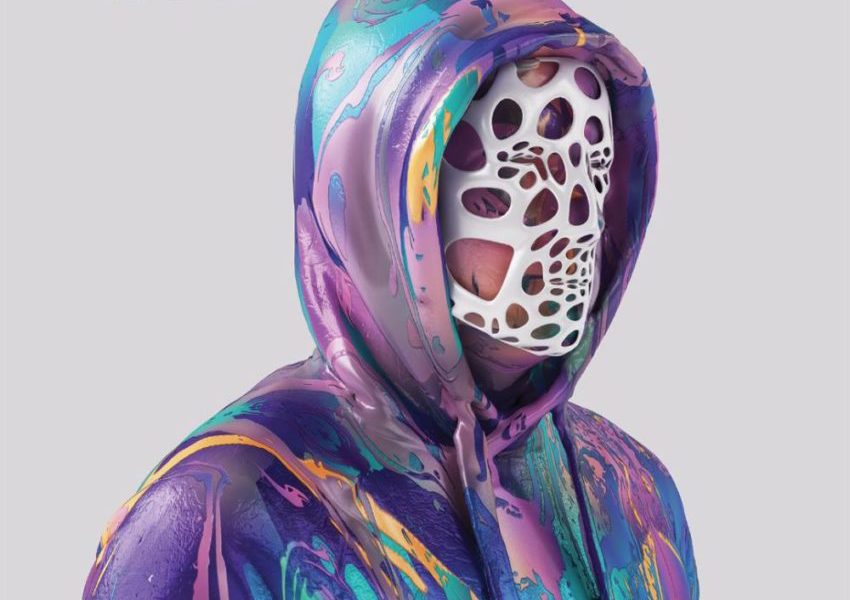 Up-and-coming French producer DAZE is steadily making waves with his tranquil electric-pop sound. His blending of the genres puts him in a position to where he can be both radio-friendly and unique because of the sound he produces. Today he is coming at us with the first single "Oh!" featuring Fanny off of his upcoming EP which is releasing in April.
"Oh!" is true to DAZE's sound which is velvety and calm. The song instantly starts out with a smoothing rhythm before Fanny's serene voice comes in on top of the catchy production. The breakdown is rhythmic and infectious with it repeating "oh" in a unique electric beat. "Oh!" will certainly put you in peace of mind. As the lyrics say "just close your eyes" and let the beat and words cascade over you.
"Oh!" is available everywhere on January with your exclusive first listen and watch here with the official lyric video. This song cements DAZE's position in the dance-pop genre as someone we need to be looking out for as he is doing the sound in an interesting way. So check this one out now and prepare to be lulled into some good vibes.
DAZE – Oh! (Feat. Fanny) |
"Follow" DAZE: | Facebook | Twitter | Soundcloud |
Comments
comments