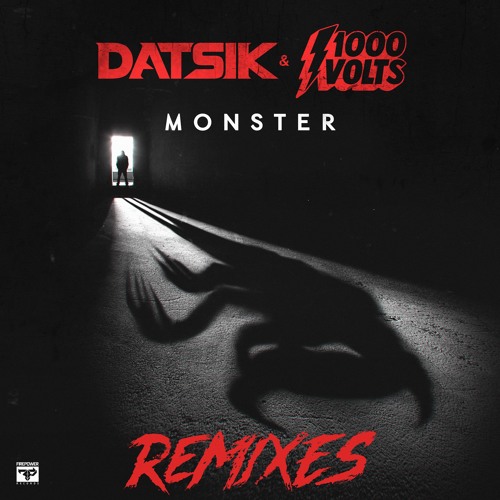 A few months back, Datsik and 1000volts (Redman & Jayceeoh) had cooked up quite the "Monster" that transcended your average hybrid where we see the worlds of bass music and hip-hop collide. Well, BadKlaat and Dubloadz have decided to take the beast back to the lab adding their own modifications for one of the filthiest releases to come out of Firepower Records this year.
Delivering their own fresh take on this bass behemoth, BadKlaat has injected the original with his trademark wrath of riddim while Dubloadz showcases his mind-numbing, production prowess while maintaining the integrity of the original.
Two for the price of one, my friends. This remix package is a must-listen for any avid dubstep fan or member of Firepower community. Listen below!
Datsik & 1000volts – Monster Remixes | Download |
Comments
comments