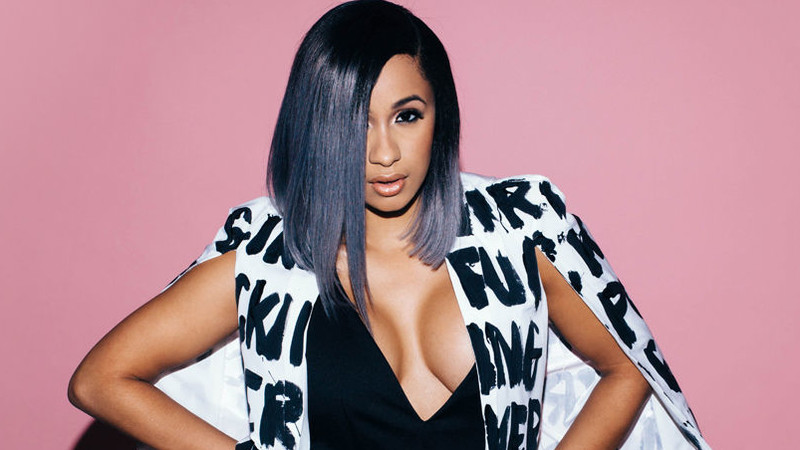 The Swisher Sweets Artist Project announced today that GRAMMY® nominated rap/hip hop artist Cardi B and avant-garde rapper Machine Gun Kelly will perform at the NOLA Takeover on December 29 at the Joy Theater. This is going to be the event to be at to close out 2017. These performers will be joined by New Orleans' own DJ Mannie Fresh and more. Four previous Pack Night performers will be chosen by the fans to return as opening acts for the NOLA Takeover. Vote for your favorite at artistprojectevents.com. Earlybird tickets are $20 for a limited time and available here.
The Swisher Sweets Artist Project will be giving away a trip for two to New Orleans, including transportation, lodging and VIP tickets to the NOLA Takeover. To enter and read full contest rules, visit signup.artistprojectevents.com/nola.
Now in its third year, the Swisher Sweets Artist Project has generated a substantial platform for emerging artists, while giving back to the artist community in each city they visit. This year, the Swisher Sweets Artist Project has awarded $10,000 in grants for emerging artists and hosted Pack Nights in Los Angeles, Detroit and Atlanta. Last month, the Swisher Sweets Artist Project hosted a special benefit show in Houston, where they presented a $25,000 donation to MusiCares® for Hurricane Harvey relief. For more information, visit
The Swisher Sweets Artist Project is an ongoing initiative to provide unique opportunities for artists to create, share and pursue their passion. For fans, it's a way to be at the forefront of what's new and emerging in the world of music, arts and entertainment. The Swisher Sweets Artist Project presents a live event series in multiple cities across the U.S., all while awarding more than $25,000 in grants throughout the year. Swisher Sweets Artist Project's Class of 2016 acts include Kelechi, DJ Poizon Ivy, Laura Reed, FrescoKane, Saint Oeaux, Alexander King and Ponce De'Leioun.
Comments
comments