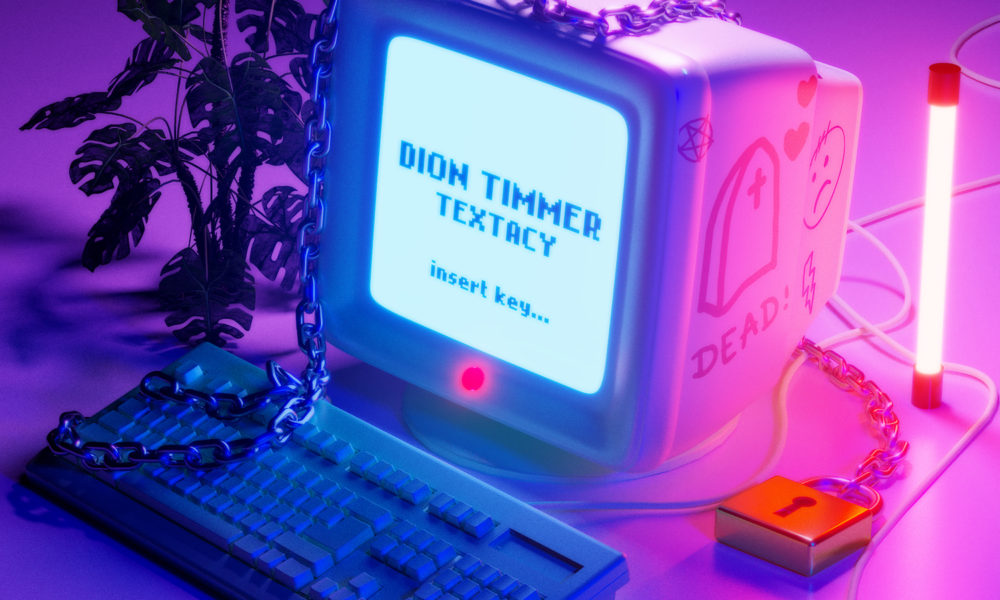 It has been a quick ascension for 18-year old based Netherlands based produced Dion Timmer. After becoming sort of a protégé of Excision's, the DJ and producer has risen through the ranks and has found large success. Dion Timmer has shown he can create bone-rattling and hard-hitting compositions but his new EP highlights a growth and divergence from the sound which propelled him to fame within the bass music genre. Today he brings us what may be his most diverse track to date, "Textacty," which really showcases his dynamic production skills and knowledge.
"Textacy" goes against the grain from what you would expect from Dion Timmer. The song is melodic and euphoric featuring grainy vocals. The lyrics are laid on top of future house beats which are uplifting but fun. The song is infectious with its bouncy beats and it will be an insanely tough one to get out of your head even after just one listen. The track may not cater to those expecting the song to be like "Hoods Up" featuring Excision which is also on the EP, but those who appreciate the direction and growth that Dion is heading in will find the greatness in the track.
You can stream "Textacy" in full now exclusively down below prior to the full 'Textacy' EP release on December 12. The EP brings out Dion's full arsenal of production capabilities with the housier tracks like this one and Cyan and also the heavy tracks which you would expect out of him in "Hoods Up" and "Berzerk." There is something here for old fans and new but I think everyone can find appreciation in this track that we have here. So check it out now down below as you prepare for the full EP release.
Dion Timmer – Textacy | Download |
"Follow" Dion Timmer : | Facebook | Twitter | Soundcloud |
Comments
comments