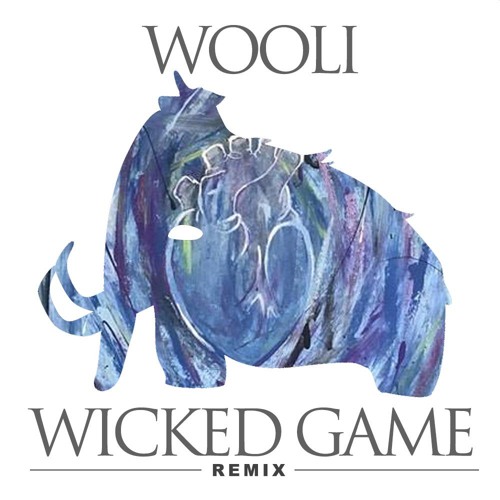 Being one of the most driving forces in the world of dubstep since emerging onto the scene just over a year ago, Wooli has decided to showcase his more melodic side with his latest remix.
The New York native has put his own spin on Ursine Vulpine's "Wicked Game" featuring Annaca giving it an empowering, future-esque re-work that is probably the most emotionally driven tune we've seen from our pre-historic friend, and we have a good feeling it won't be the last. Nothing beats the euphoric feeling that encompasses you when melodic bass music makes an appearance. Get you a man that can do both!
Knowing his fans crave the bone-rattling stuff, he addressed how to handle a melodic tune of this caliber during his sets. Check it out!
As someone who plays Mainly dubstep and gets discouraged to play my melodic stuff in my live shows because the reactions aren't as good….can yall start just clapping if you enjoy it…so we know. I understand you cant headbang to it, but a golf clap will suffice 4 me

— Briddim Boy ? (@woolimusic) November 27, 2017
Wicked Game (Wooli Remix) | Free Download |
"Follow" Wooli : | Facebook | Twitter | Soundcloud |
Comments
comments