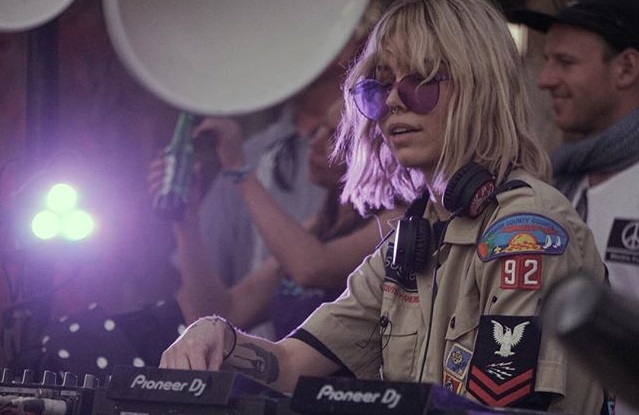 Surprise, surprise! Mija just dropped her unforgettable Fk a Genre Takeover set from Dirtybird Campout just in time for the weekend!
In what was easily one of the most talked about sets of the weekend at the San Antonio Campground, Mija and Ryan Forever put on a clinic which was featured appearances from Ardalan, Mark Starr, and Deux Yeux! We've got a two hour and nineteen-minute musical journey on our hands here, folks.
Dirtybird campers are going to have to wait until February 2-4 for Dirtybird Campout's East Coast debut in St. Cloud, Florida for their next fix, but this epic set sure to tide everyone over until then. Enjoy!
Fk A Genre Takeover at Dirtybird Campout 2017 |
"Follow" Mija : | Facebook | Twitter | Soundcloud |
Comments
comments