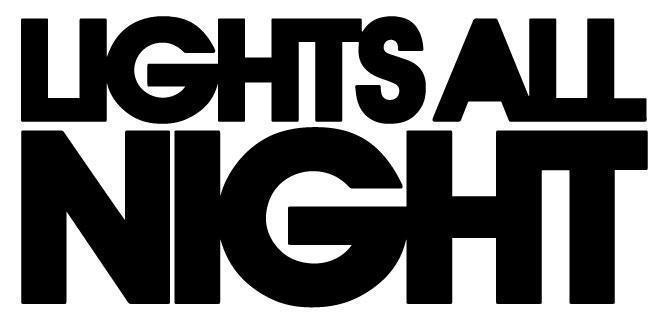 Lights All Night (LAN), the largest end-of-the-year music event in Texas, is excited to officially reveal the daily music lineup for the eighth annual fest, which is set to return to Dallas Market Hall on Friday and Saturday, December 29 and 30, of New Year's Eve weekend. Single-day GA passes as well as the newly announced Platinum VIP ticket package are on sale now at www.lightsallnight.com.
Early Bird single-day GA passes to the fest are now available for purchase for $89 for a limited time. Additionally, two-day GA passes are still for sale online for just $129, while two-day VIP passes cost $229. VIP pass holders will enjoy perks, including preferred viewing areas, expedited entry, exclusive VIP bars, private restroom facilities, onsite event hosts, and so much more.
For those looking to get the ultimate festival-going experience at LAN, a new Platinum VIP option is available today for purchase that includes all of the regular VIP perks, as well as exclusive access to our Sky Lounge—where artists and guests will be hanging out throughout the festival—with access to free cocktails (21+) and complimentary snacks throughout the fest. These passes are limited to 50 lucky patrons and are available now for $399 for the weekend. Interested ticket-buyers are encouraged to act now, as supply for all VIP packages is limited and ticket prices will continue to increase as the festival dates approach. All ticket options can be purchased via Lights All Night's official ticketing provider EventBrite at www.lightsallnight.com
I'll be posting more on the artists of LAN and focus on those people might not have heard of. Starting December 1st I'll be taking the month to showcase the variety of talent on the lineup. There's plenty of names that are not familiar and I want to take the time to show their music so you can get excited for them. LAN has new music for you to listen to, but only if you open your ears.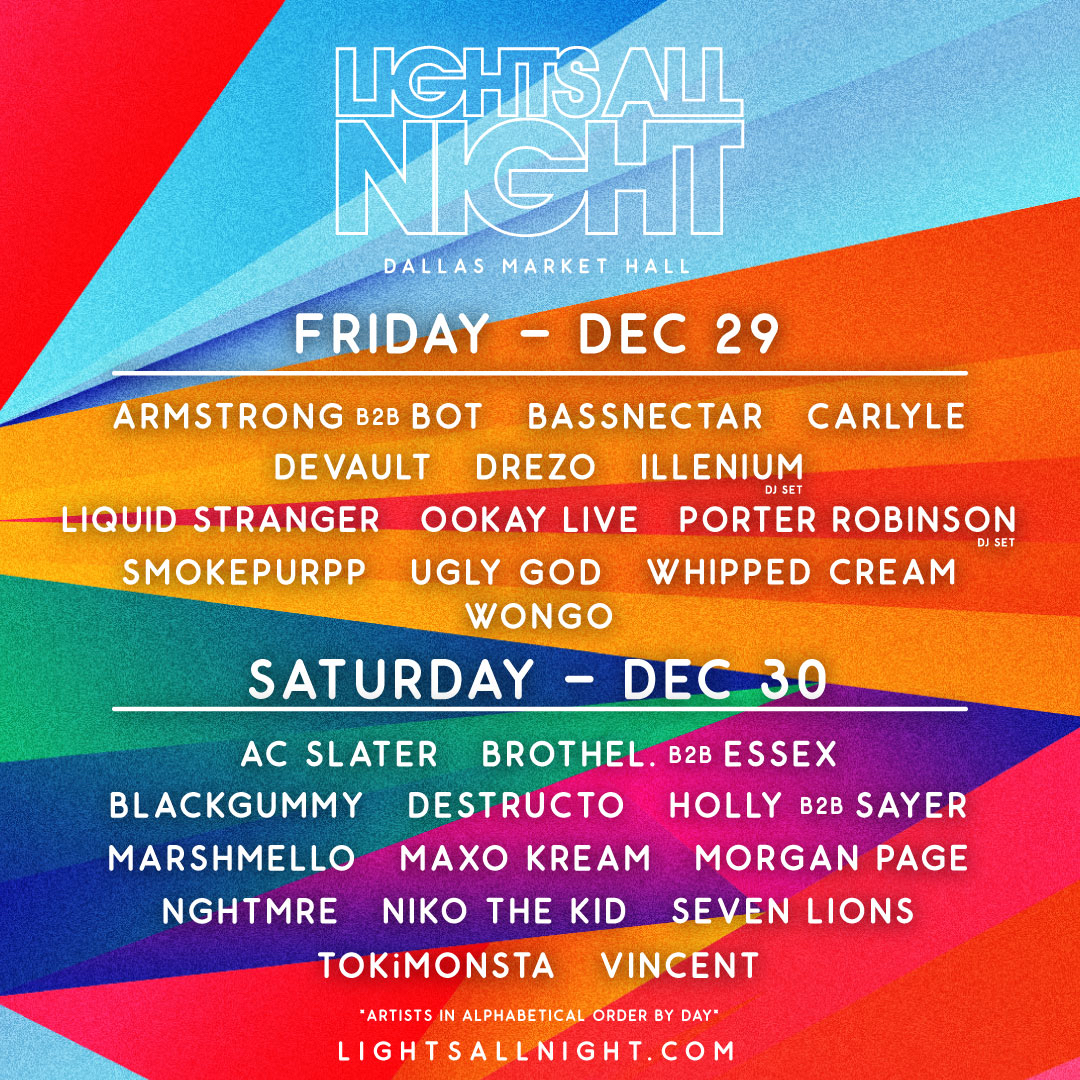 Comments
comments