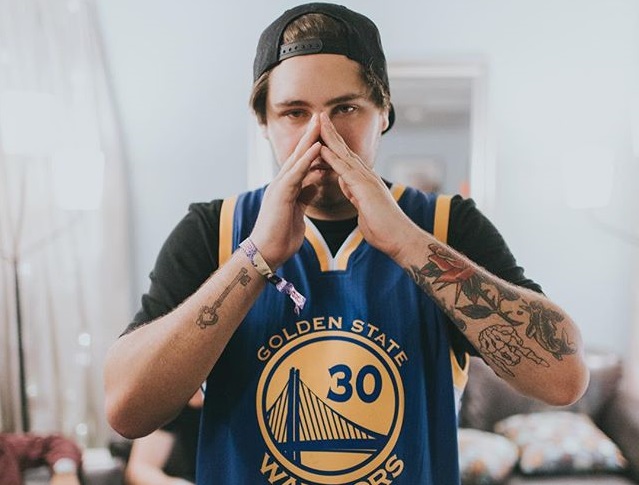 While we are still trying to comprehend how no one noticed the cover art of Jauz's last four originals came together to create a piece of artwork that read "OTDE," the California native deliver once again today announcing his new imprint, Bite This.
Taking to Twitter last night to put the pieces of his puzzle together and reveal that he had something "next level" on the way, while many believed it was an album, he has gone one step further, an imprint of his own.
The label will kick things off Friday with the release of the official remix package for his last four singles with which will also include a bonus single from Jauz. What a time to be alive!
Comments
comments