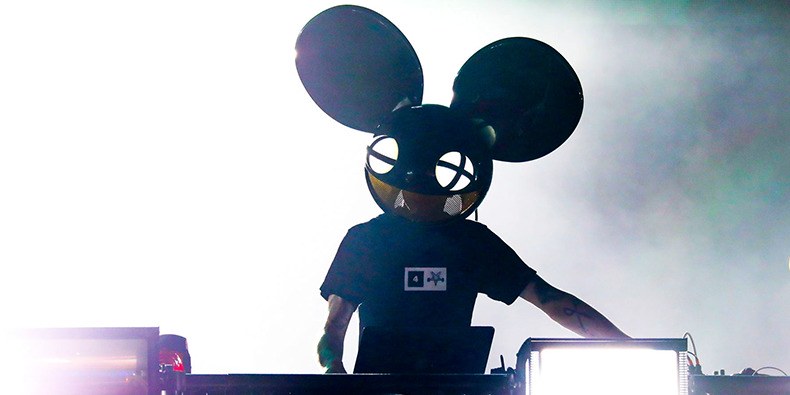 Last month, the one and only deadmau5 took center stage at the legendary Red Rocks Amphitheater in Colorado for the only U.S. stop on his "lots of shows in a row pt 2" tour.
This two-day run at the Amphitheater featured sets from No Mana and BlackGummy, and Colorado favorites Electrocado, with a headlining performance from deadmau5atop his new Cube 2.1 production.
With the event being one of the most memorable of his career, deadmau5 has unveiled an official two-minute recap video of his recent Red Rocks appearance which features a brand new track titled "A Seed" which makes an appearance following deadmau5 and Shotty Horroh's "Legendary."
Check out the epic recap video below.
deadmau5 – Red Rocks Aftermovie |
Comments
comments