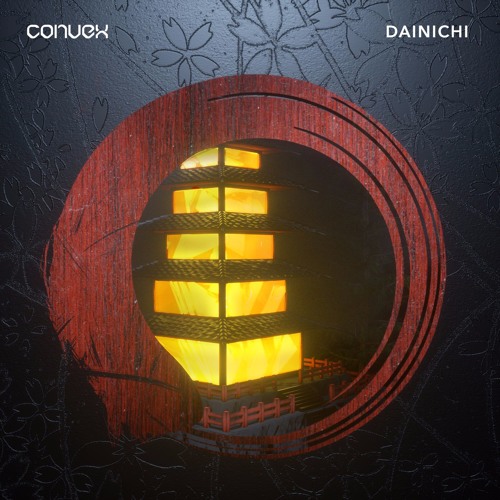 If you're an avid reader of TSS, the name Convex looks quite familiar and for a good reason, he another one of the promising talents we find sprinkled throughout the Soundcloudsphere.
He latest original, "Dainichi," is more of an emotionally charged and majestic production that is quite calming, more of a music journey than your traditional "track" but that's the beauty of it.
"I wrote the music to 'Dainichi' a year ago and have rewritten it no less than 10 times. Then kind of recently it all just came together perfectly. This song is so special to me because it represents a mixing of styles and cultures that's a central part of who I am and how I make music," said Convex.
"'Dainichi' is the zen Buddhist embodiment of emptiness. Essentially it's the idea that everything is void of meaning or value. All things are impermanent and in a state of constant flux. In a way, it teaches us to be optimists because problems and pain are both only temporary."
CONVEX – Dainichi | Download |
"Follow" Crystalize : | Facebook | Twitter | Soundcloud |
Comments
comments