What started as a renegade movement among some close friends in a desolate desert backdrop, has now graduated to hosting events that transform even Los Angeles' most urban areas into a house music haven. Last weekend's City Hearts event made DTLA's Los Angeles Center Studios sparkle like never before, and it was undeniable — the first ever City Hearts Festival event was a success.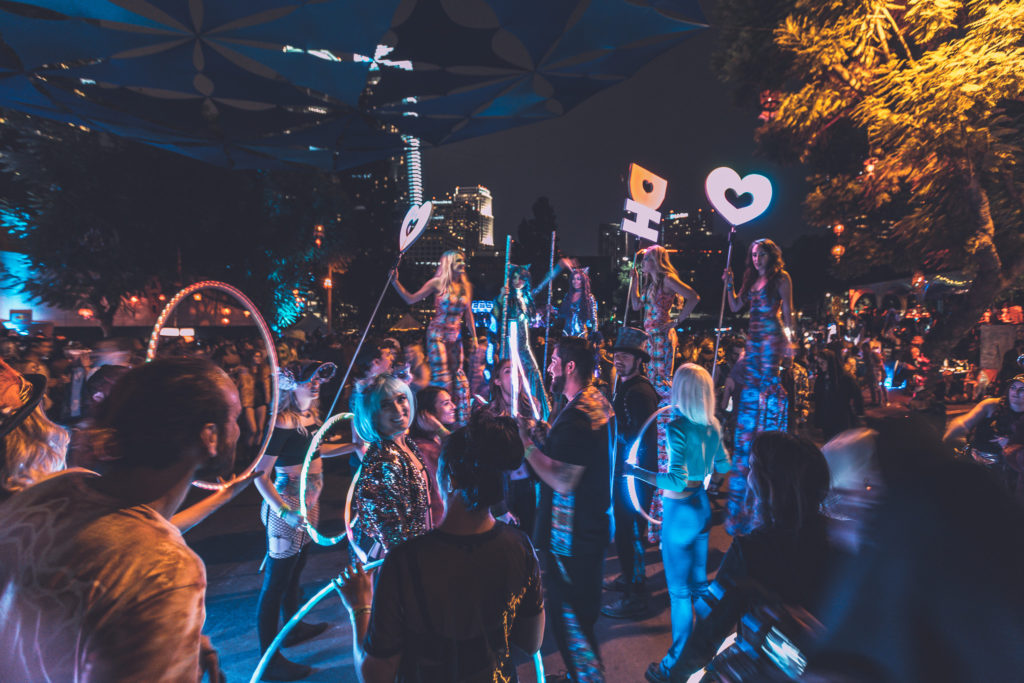 The event truly felt like the Desert Hearts festival had been plucked from its established home on the Los Coyotes Indian Reservation and dropped smack dab into the middle of urban Los Angeles. Swapping dust and faded treetops for sky scrappers and neon signs, City Hearts transformed a concrete jungle into a festival wonderland, and made it feel so right.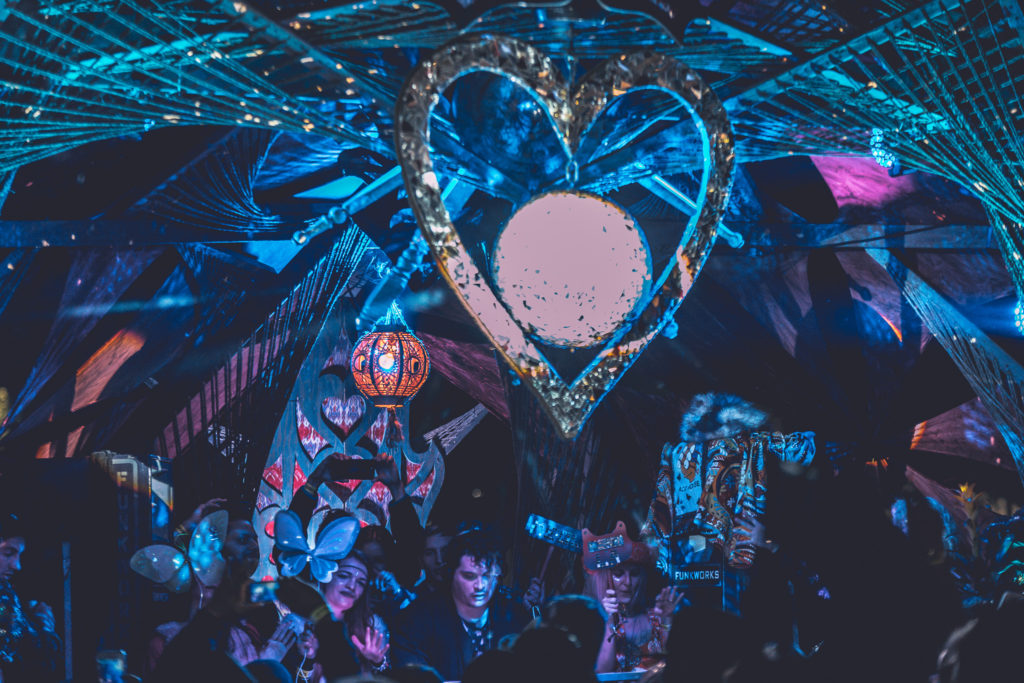 Equipped with retail vendors, fully stocked bars with themed cocktails, food trucks and of course the beloved Desert Hearts stage, City Hearts Festival felt like home for those of us who had made the trek out to Los Coyotes before. The sparkles and fur, the cozy places to catch up with friends, the lanterns swinging in the treetops, the attention to detail and effort to make the city an appropriate home for the festival did not go unnoticed. Catching your friends on the dfloor while grooving to tunes by Desert Hearts family was a familiar and comforting feeling. For those who had not yet experienced a DH festival, it's safe to say City Hearts served as the perfect introduction and welcome to the fam. Hopefully City Hearts Festival becomes a more frequent occurrence, we'd certainly go to another one asap.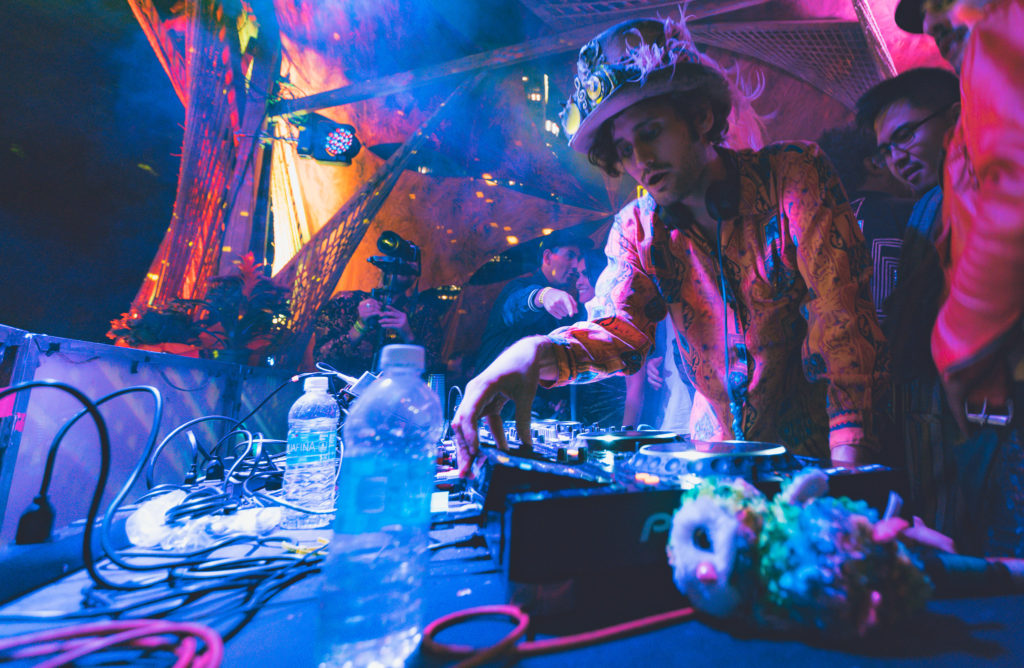 Comments
comments