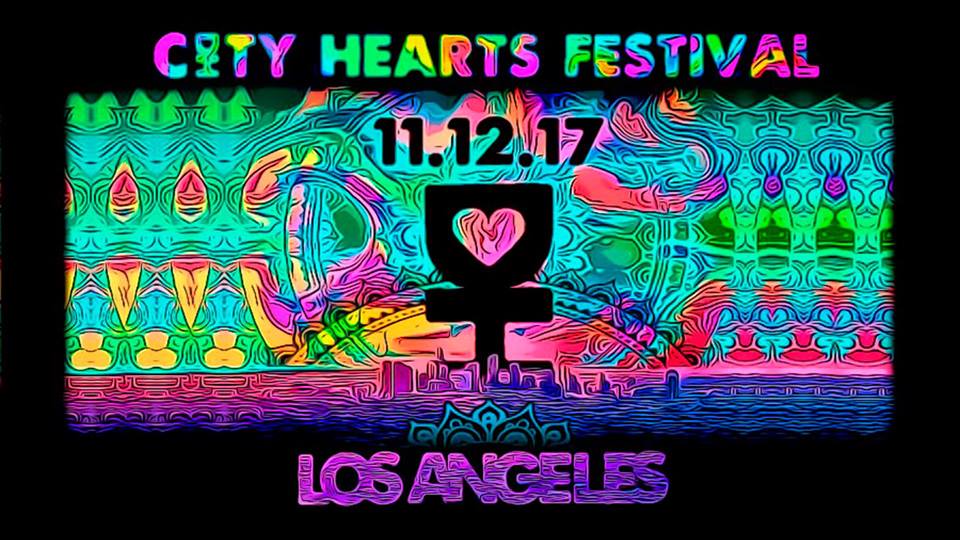 This Sunday November 12, the Desert Hearts crew is packing everything we love about their annual festival into a one day immersive urban Desert Hearts experience, City Hearts Festival.
Featuring a stacked family lineup including Lee Reynolds, Mikey Lion, Marbs, Pork Chop (+more), your favorite vendors, theme camps, art, food, and their one vibe dance floor all come together for a 10 hour open air party at LA Center Studios.
This year we've seen City Hearts events popping up around the nation. With the holiday season approaching the Desert Hearts family is taking it back to their Southern California roots, from the desert to downtown LA, to launch a charity division called Helping Hearts.
The hope is to spread the love that is the very heartbeat of their alternative festival family into the urban environment. This one day event will expose more people to this infectiously positive way of living while encouraging their fan base to get involved and make a difference in their community.
Helping Hearts will be partnering with Downtown LA Mission, they will be asking for backpack donations (with a list of other important items) at the door and donating 25% of profits to the LA mission and to help homelessness in DTLA.
House, Techno, and Love… We Are All Desert Hearts.
The event is 21+, tickets on sale now at www.desertheartsfest.com
Los Angeles Center Studios
1201 W 5th St, Los Angeles, California 90017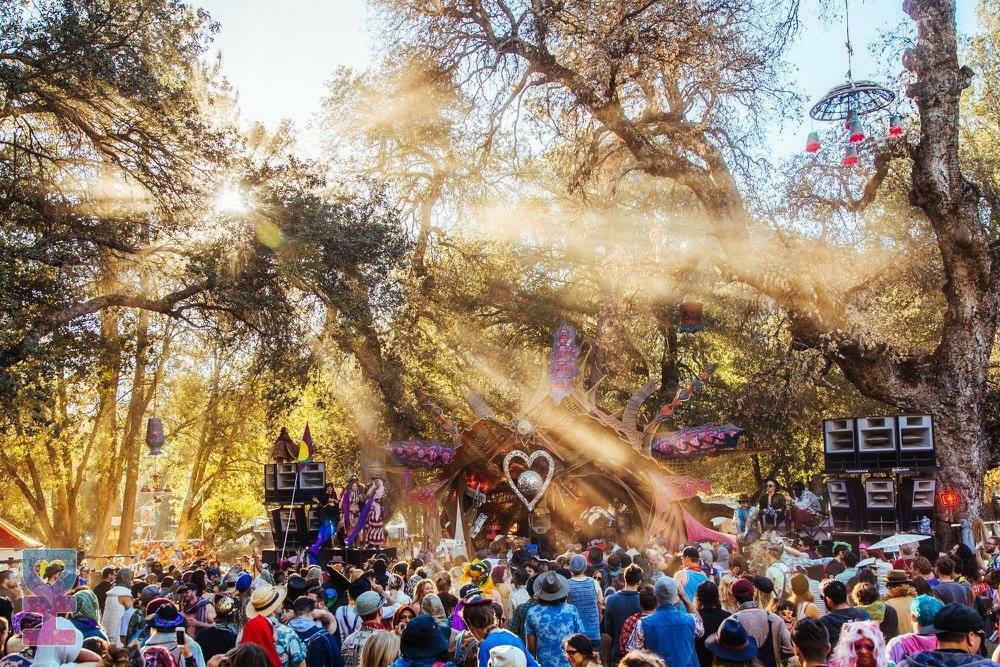 Photo by Galen Oaks
Comments
comments