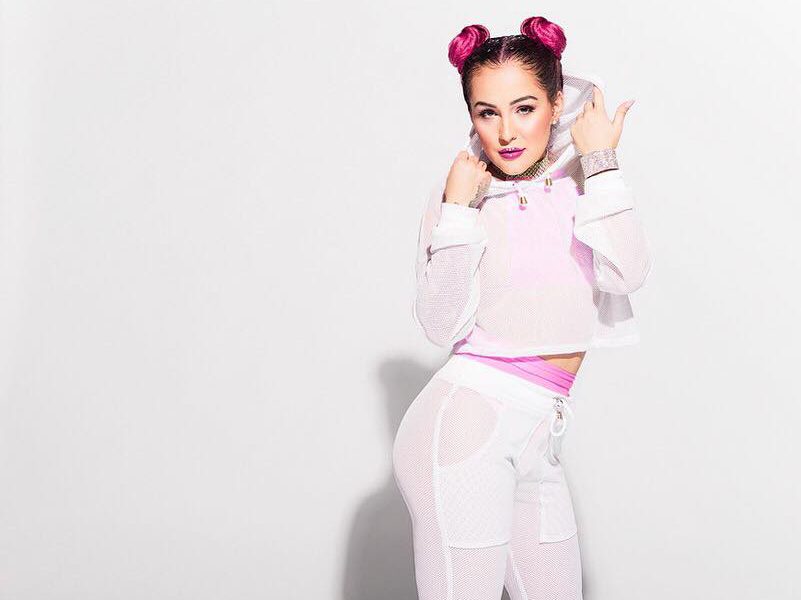 Adriiana is an Italian-born Canadian R&B and pop singer from the city of Toronto. She has recently worked with Gucci Mane and gained attraction from her debut album back in 2011. Since she has transitioned from her pop roots to R&B and has been perfecting her craft since. Today she brings us her newest single "Good Love" along with a slew of remixes.
"Good Love" is soft and sensual while the production is dark and mysterious. Snares underlie Adriiana's lyrics giving it a bit of a trap feel. The lyrics though are really the focal point of the song and where the song shines. They are intimate and deep and you can sense the feeling that she put into them. The song will instantly be stuck in your head as it is insanely catchy and easy to remember.
The song as well as its remixes from 5&Dime, Varcity, and Schier are out now via Tommy Boy and you can check them out below in the download link. There is something here for everyone so do not sleep on any of these. Adriiana is looking to again to breakthrough into the scene so be sure to be on the lookout for her starting today and beyond into 2018.
Adriiana – Good Love | Download |
"Follow" Adriiana: | Facebook | Twitter | Soundcloud |
Comments
comments