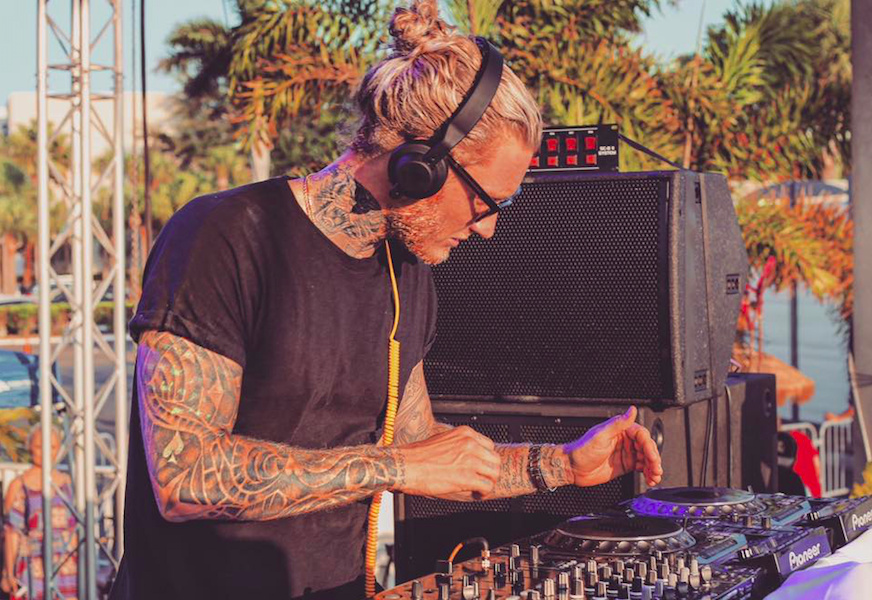 Fighting between what your heart says versus what your mind thinks during a time of heartbreak is a classic story of conflict. Although it's an emotional state that's hard to deal with, thankfully music is there to heal all wounds.
MORTEN's latest release, titled "Ride Around," features Conor Darvid and perfectly paints a picture of the torn tale. Darvid's silky voice and relatable lyrics are a hauntingly beautiful combination. On the other hand, MORTEN balances out the tune through uplifting and bright synths.
Just thinking about seeing this track played live makes me excited. Imagine an entire audience holding their camera flashlights high into the air, all swaying side to side in unison while screaming the lyrics at the top of their lungs. Together, the duo have made "Ride Around" a song to remember.
MORTEN – "Ride Around" featuring Conor Darvid |
"Follow" MORTEN: Soundcloud | Facebook | Twitter
"Follow" Conor Darvid: Soundcloud | Facebook | Twitter
Comments
comments