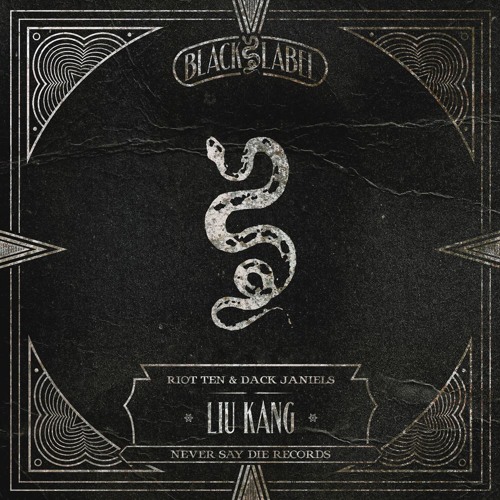 For all you gamers out there, "Liu Kang" might ring a bell considering he was one of the original characters Mortal Kombat game series and has now been brought to life thanks to Never Say Die Black's latest release.
Bass heavy-weights Riot Ten and Dack Janiels have connected for a filthy collaboration that packs quite the punch similar to the titles inspiration and even features a few samples from the iconic game.
Unleash the beast that is "Liu Kang" below and enjoy.
Riot Ten & Dack Janiels – Liu Kang | Free Download |
"Follow" Riot Ten : | Facebook | Twitter | Soundcloud |
"Follow" Dack Janiels : | Facebook | Twitter | Soundcloud |
Comments
comments