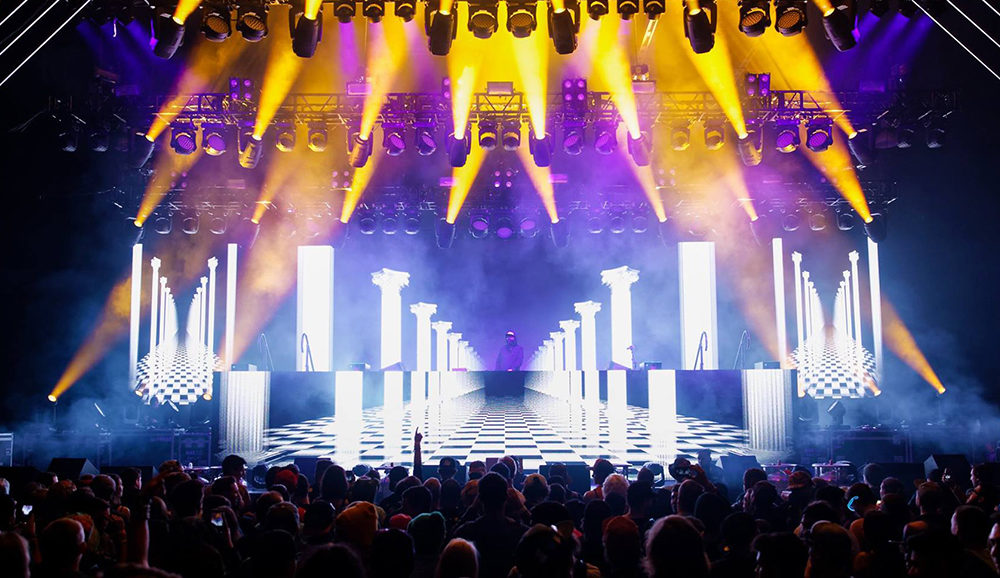 Of course the only song you can use to recap one of the best NYE events from last year is Illenium. The man has changed dance music in the last two years and I personally don't know what I would do without his music in my life.
NEED TO KNOW
Date: Saturday Dec 30th and Sunday Dec 31st
Age: 18+
Location: Denver Convention Center, 700 14th Street, Denver, CO 80202
The reviews from friends who have attended Decadence in the past years have made me also want to personally attend. I have finally made the moves to make it happen this year. The lineup speaks for itself and if you take a look at each day, day 1 looks like the bass heavy turn up day while day 2 looks like the touch the heaven day. The following photo contains most but not the entire lineup. Make sure to follow their socials below to keep up to date for more info and the full lineup reveal!
Decadence Denver NYE 2017 | Tickets |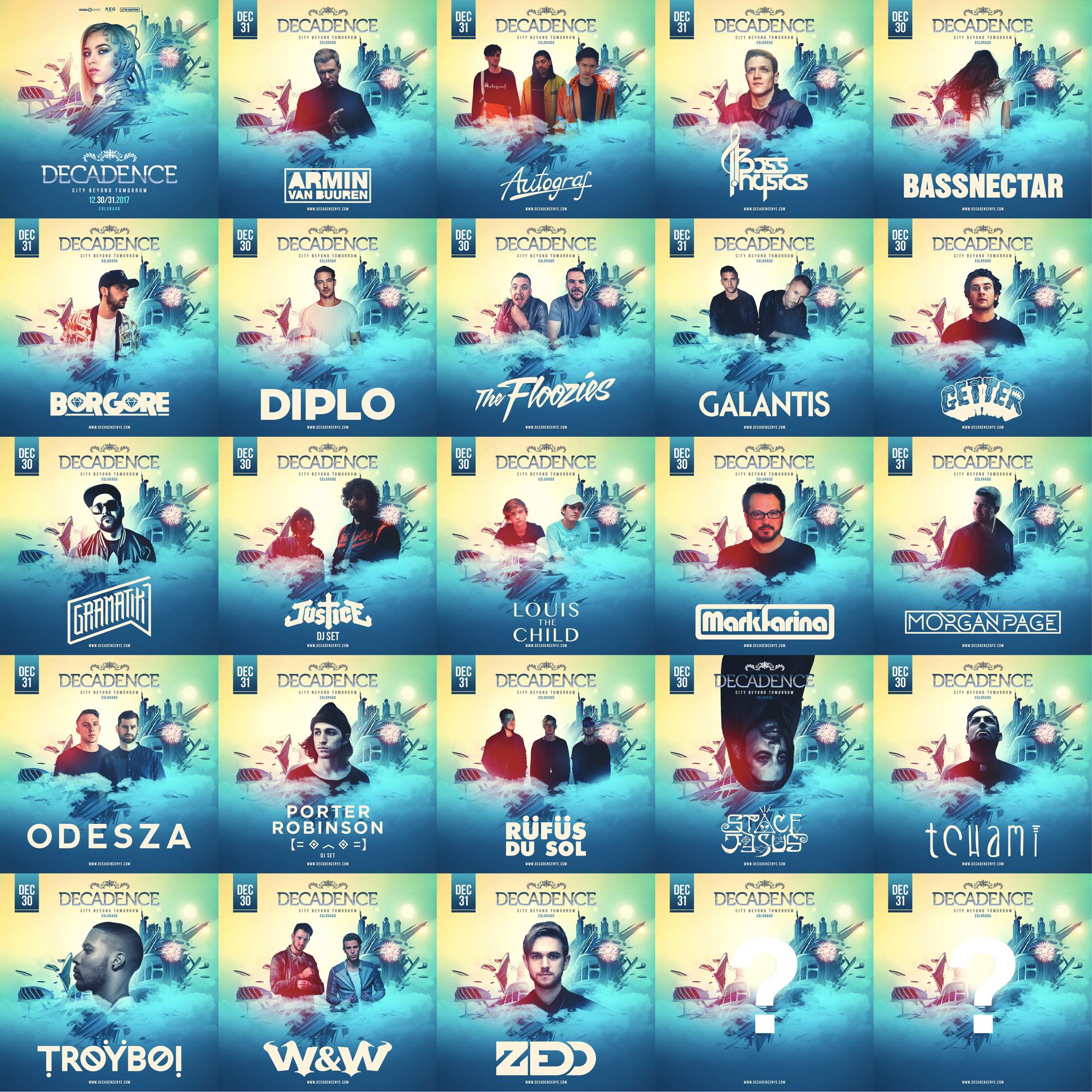 We are stoked for both and I personally can't wait to experience Porter Robinson's LAST World's set before he gears up to drop his new album at EDC VEGAS. If you aren't stoked for that, not sure what you will be excited for. For any other information you may need our questions you may have, please visit their information page on their site.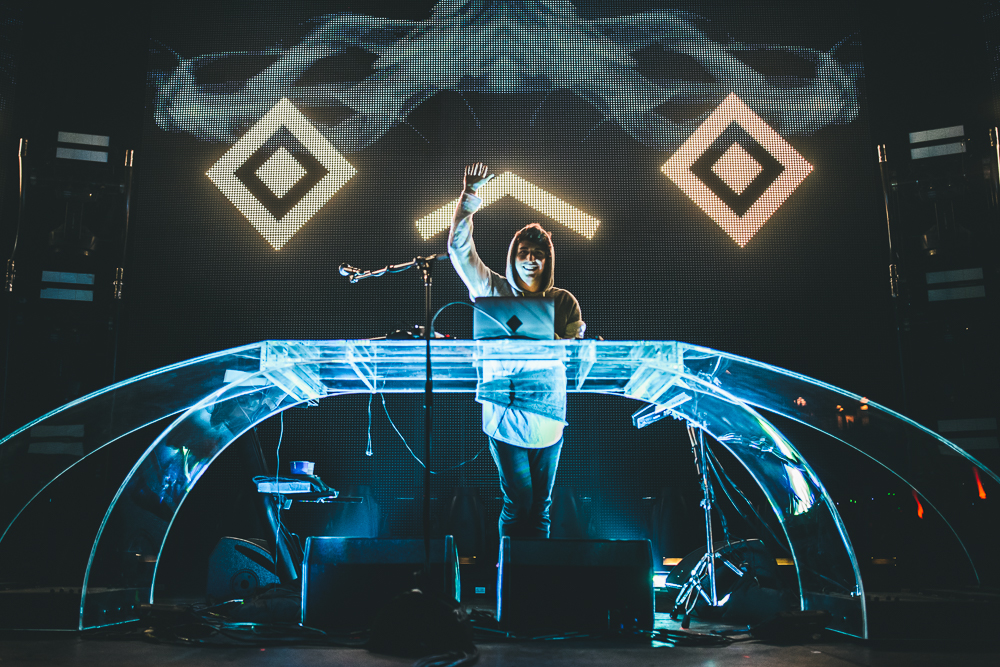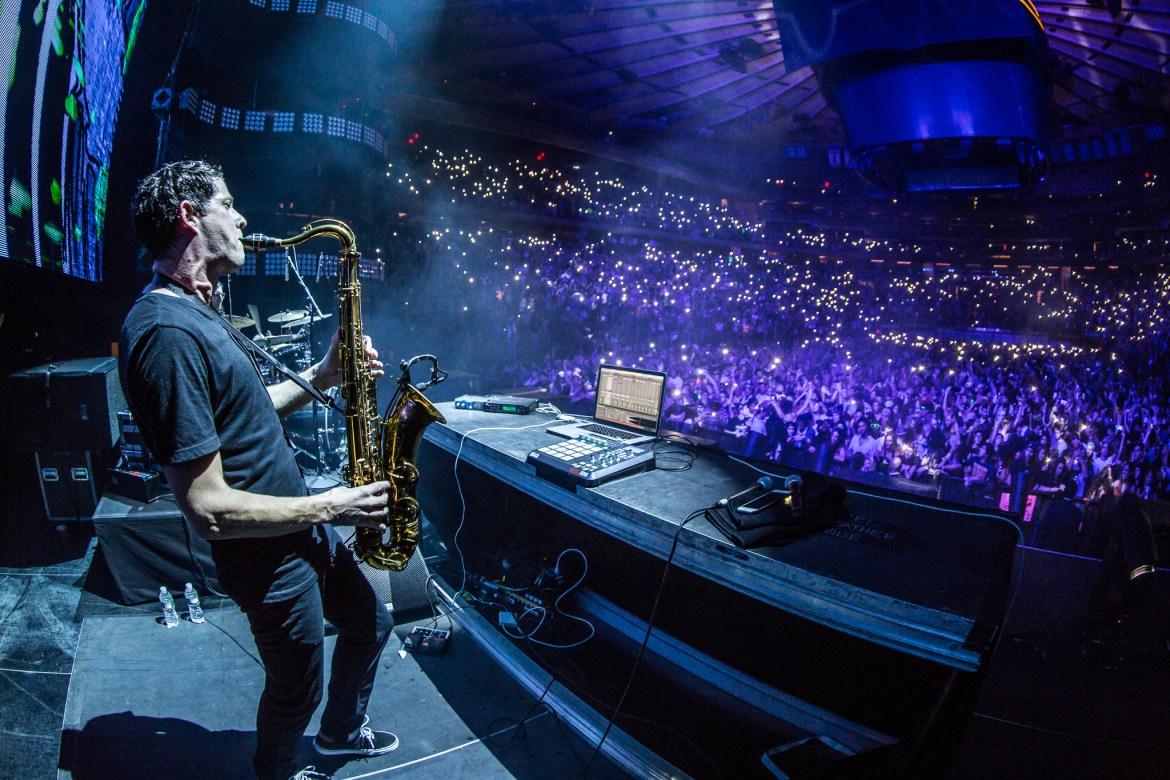 "Follow" Decadence: | Facebook | Instagram | YouTube | Twitter |
Comments
comments