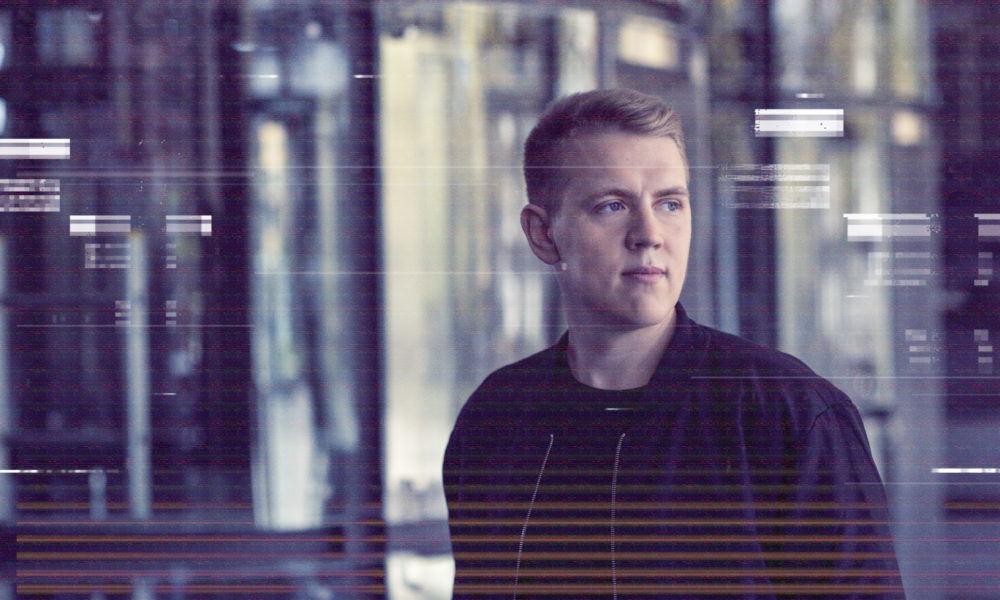 Martin Jensen has had quite the impressive year. The Danish DJ and producer has been releasing hit after hit, propelling him to the top of music charts and festival lineups alike. His latest hit, "Wait" not only featured Loote, but also featured his fans singing the pre-chorus, thanks to a unique idea by Martin Jensen himself.
We had the pleasure of interviewing Martin Jensen about his background, his idea to incorporate his fans into his music, his future plans and much more. Check out the exclusive interview below!
Martin Jensen (Feat. Loote)- Wait | Download |
TSS: At what point did you decide you wanted to be a musician?
Martin Jensen: I started Djing when I was 15 and producing music in 2014. Let's just say I haven't looked back since!
TSS: What drew you to becoming a musician? 
Martin Jensen: I've always loved music and entertaining people. Being a musician just feels like the right place to be!
TSS: If you could collaborate with any artist, dead or alive, who would it be and why?
Martin Jensen: Martin Garrix because he's freaking awesome! I really like his sound and I think with my expertise in melody and lyrics we could make a smashing hit!
TSS: How would you define your sound?
Martin Jensen: My sound is pretty unique. You can hear the same feel throughout each song whether that be through a remix I've made or my own singles. I want to say it's "happy house"-  major key and an upbeat melody, plus I'm a huge fan of incorporating the piano!
TSS: What festival or venue do you dream of playing?
Martin Jensen: I want to play Ultra Miami mainstage. I've watched the playbacks on YouTube and it looks amazing! I really hope one day I'll get the chance to play there!
TSS: Do you have any preshow rituals? If so, what are they?
Martin Jensen: Before most shows during my intro I do a quick set of pushups to get my energy levels up so I can give my best show all the time!
TSS: What was the inspiration behind your recent track, "Wait?"
Martin Jensen: I got the lyrics from a Swedish singer songwriter team and I knew I wanted to make it my next track. Then I found the perfect match for the vocals with Loote and the rest is history!
TSS: How'd you decide to incorporate your fans voices into the high-energy track?
Martin Jensen: I really wanted to keep my fans in the project just like i have with all my other singles and I thought it could be fun to have them send in videos of them singing the track so I could add them to the chorus! Thank you fans!
TSS: Will you continue to incorporate your fans into your music? Why or why not?
Martin Jensen: Yes! It's been working out really well for me so I can't see why I would stop involving my fans.
TSS: What do you have in store for the rest of 2017?
Martin Jensen: I have a lot of remixes coming out and shows all over the world. I can't wait! Plus, a new single to look forward to in 2018! Watch this space!
"Follow" Martin Jensen: | Facebook | Twitter | Soundcloud |
Comments
comments