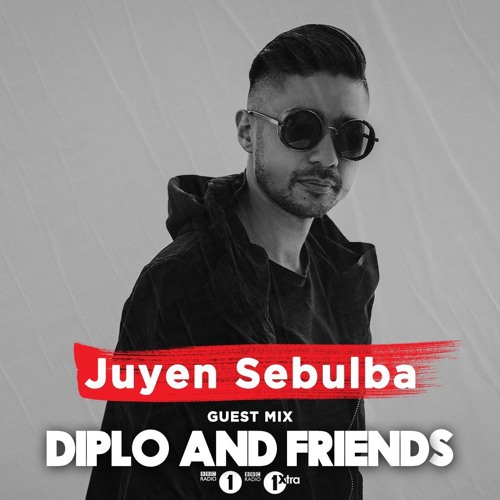 The beautiful thing about recorded mixes is the fact they become the soundtrack to your life. Whether accompanying you on a drive, getting you through a workout, assisting with your studies or making chores around the house that much more enjoyable, nothing beats a quality set.
One set that deserves your attention is Juyen Sebulba's recent Diplo & Friends mix because this is simply one ball of energy that will have you bouncing off the walls in true Sebulba fashion.
Bump this wild mix below and enjoy.
Juyen Sebulba – Diplo & Friends Mix 2017 | Free Download |
"Follow" Juyen Sebulba : | Facebook | Twitter | Soundcloud |
Comments
comments