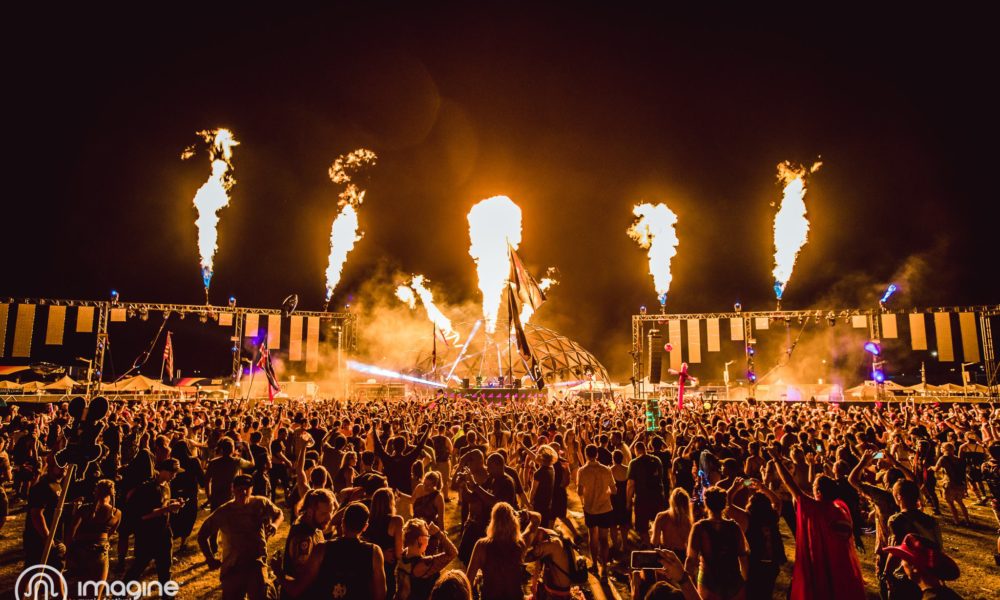 After we had an incredible time at Shaky Beats, we were stoked to work with another Atlanta based music festival. Imagine and their staff worked quickly to bring us on board and we lined up a ticket giveaway for some lucky fans. This was my first time at the festival although they have some things they need to work our logistically, their lineup and stages made up for it.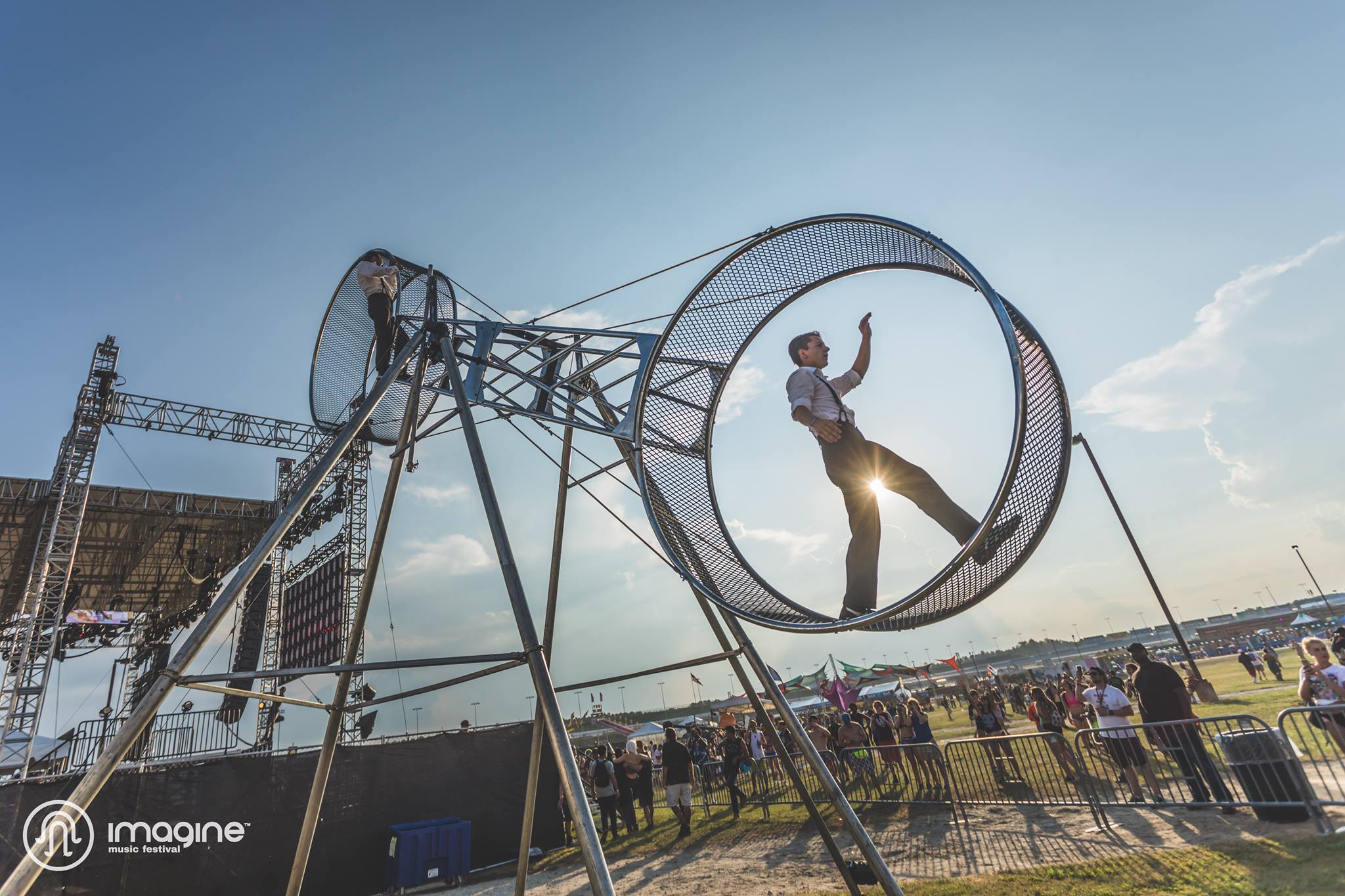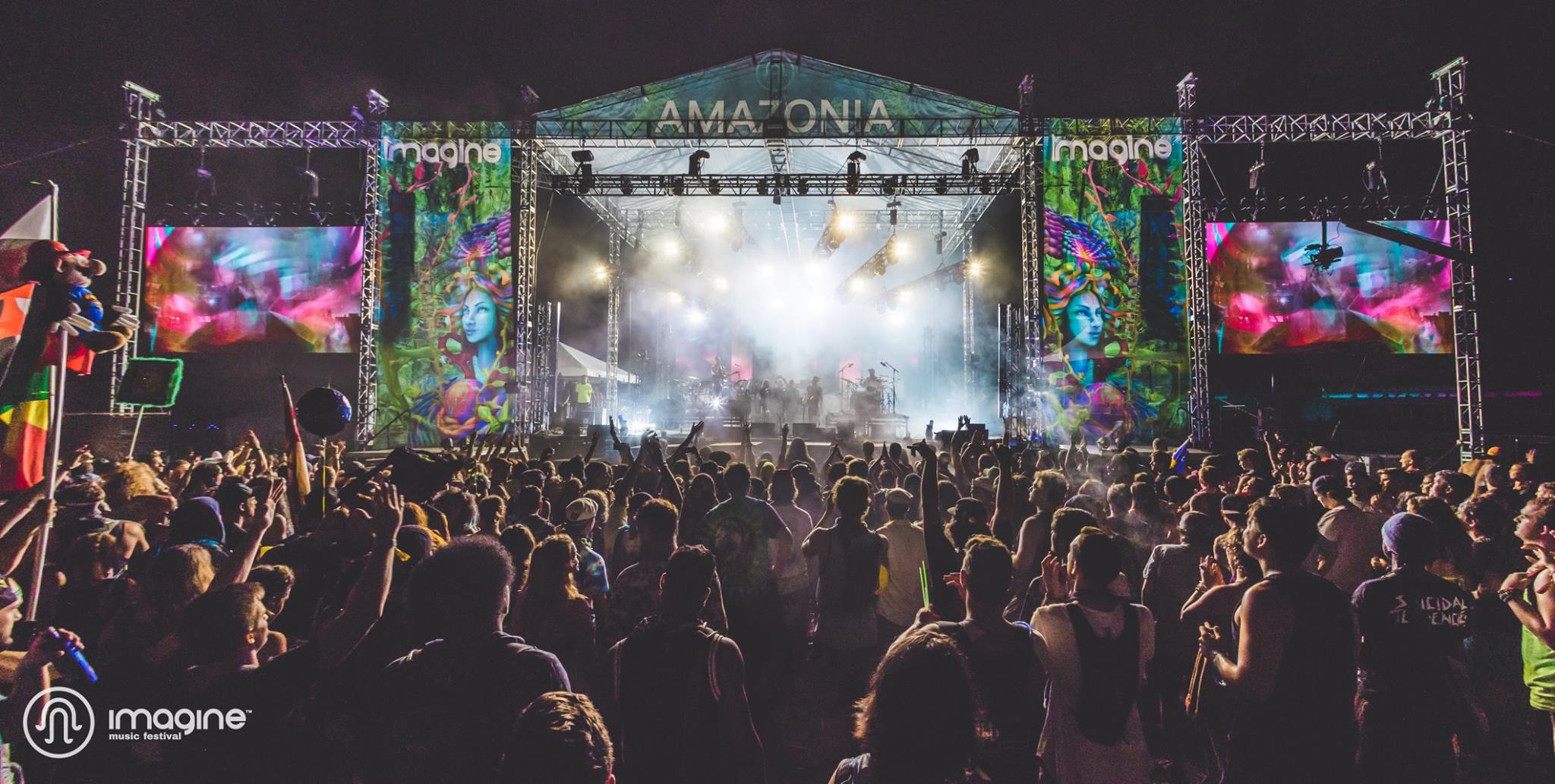 My personal favorite stage goes to Inferno. This geo dome with pyro coming from all angles was a site to see. From Gorgon City to Chris Lake, the stage was packed from the opening on day one to the festival closed its doors.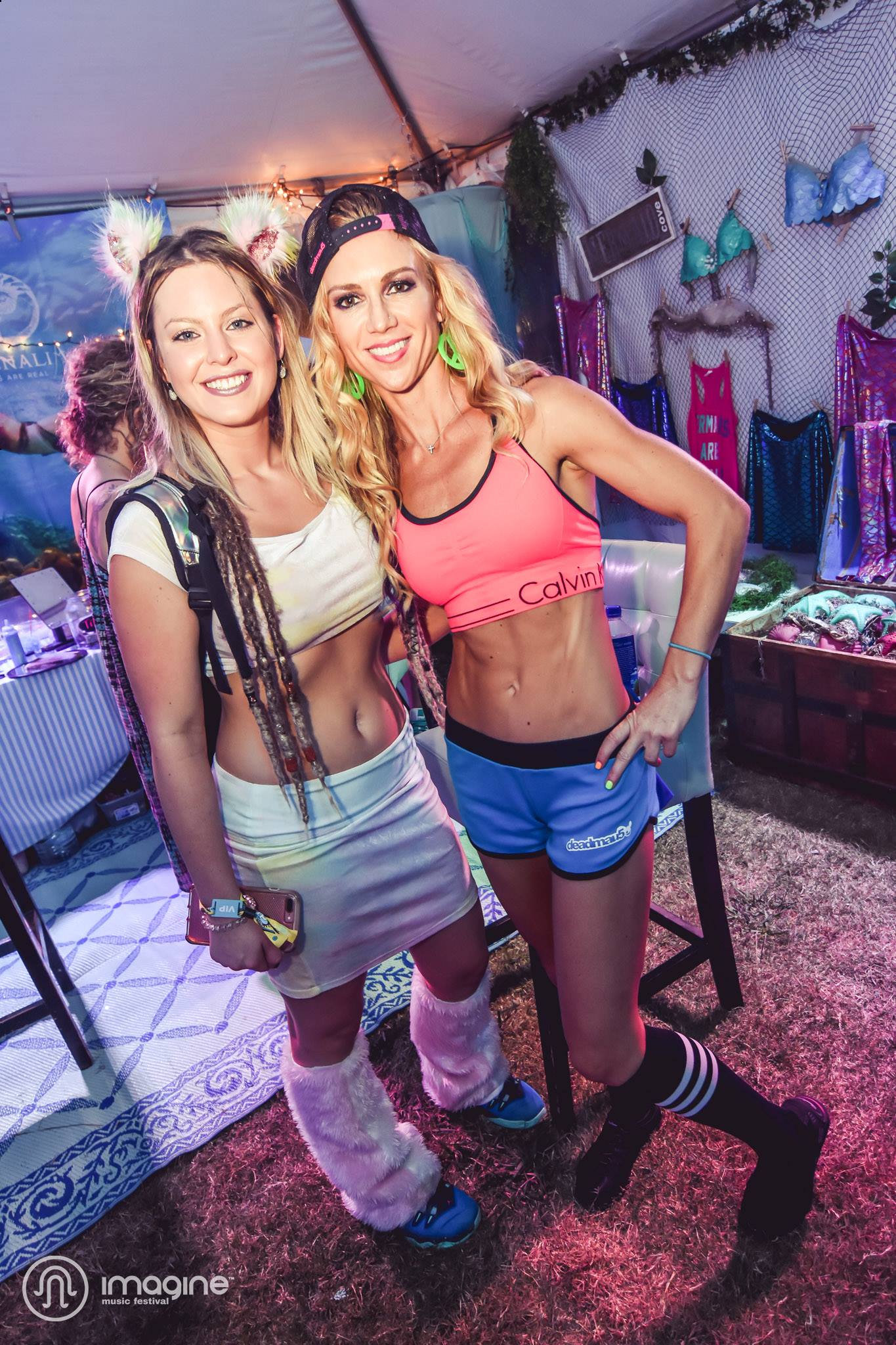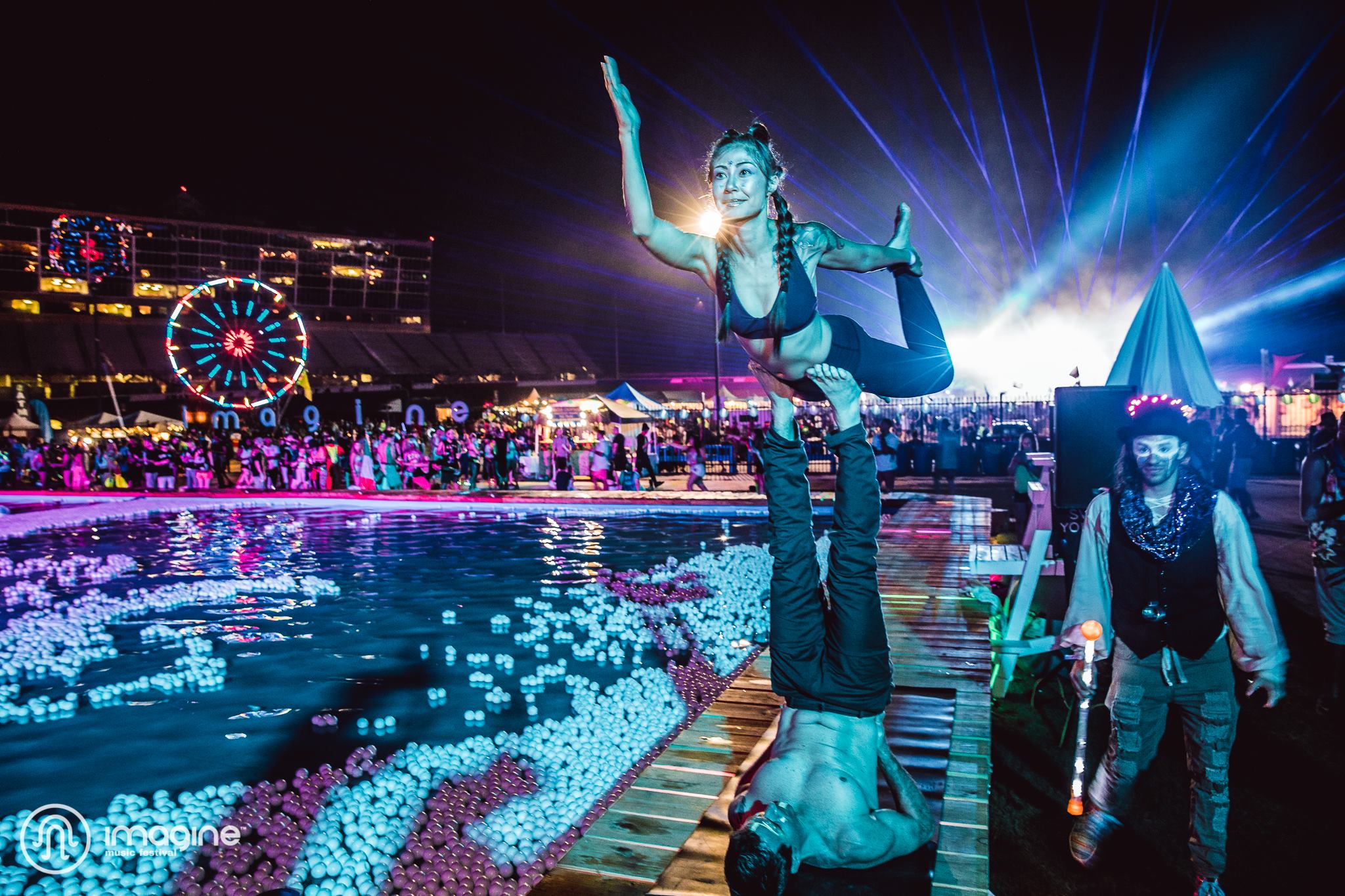 The lineup was good but the performances were more than we expected. We have to start off with Hippie Sabotage and they have quite the reputation to repair after a festival set turned physical last year. They came out with bang and let the world know the bass is just a part of the show.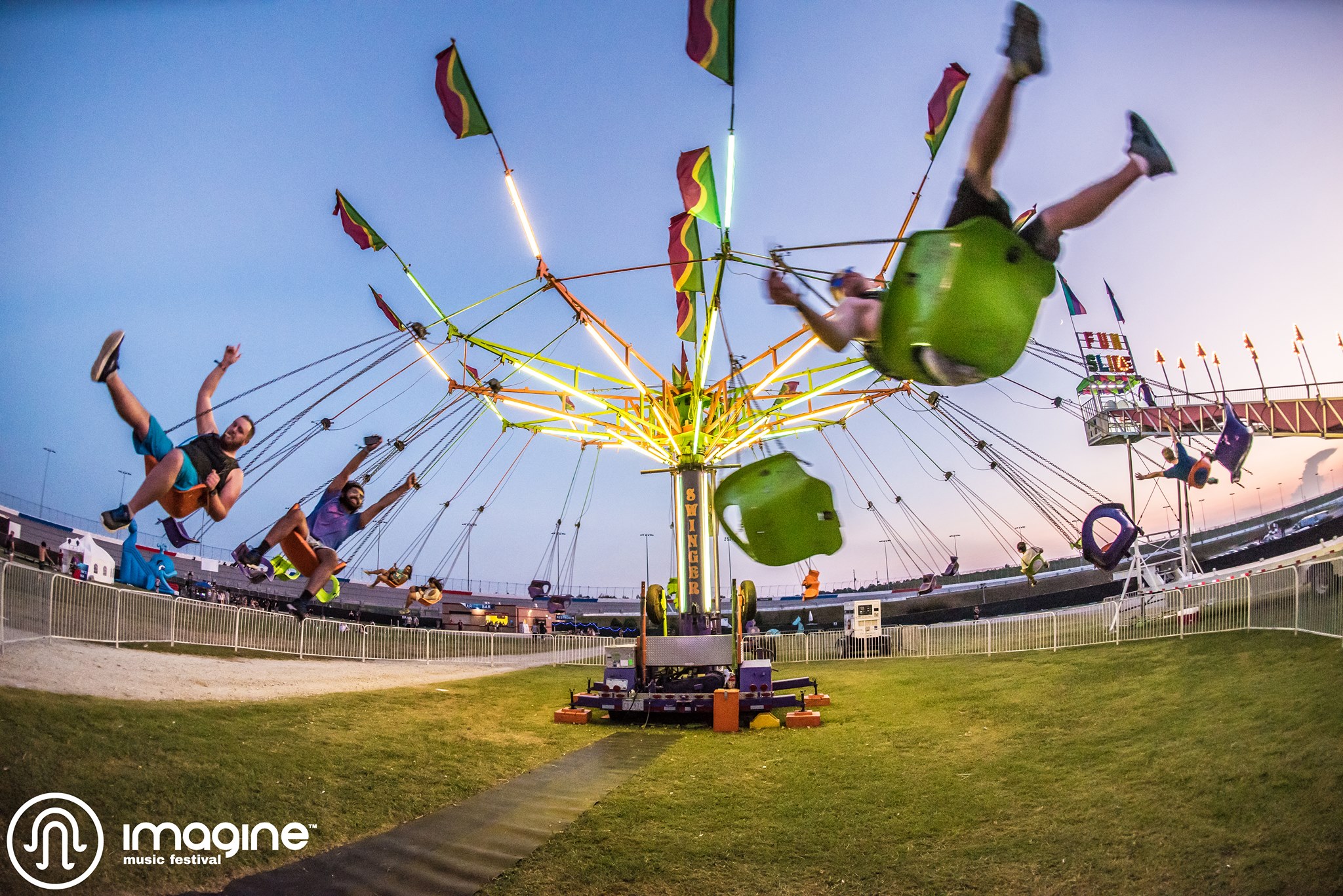 My first time seeing Big Gigantic left me with my jaw open. The guys know how to throw down and I was very impressed on the sound quality and musicianship of the Colorado based duo. If you haven't see these guys play yet, it is time to add them to the bucket list. NGHTMRE, Illenium, Seven Lions and 12th Planet were all incredible sets from the Oceania Stage.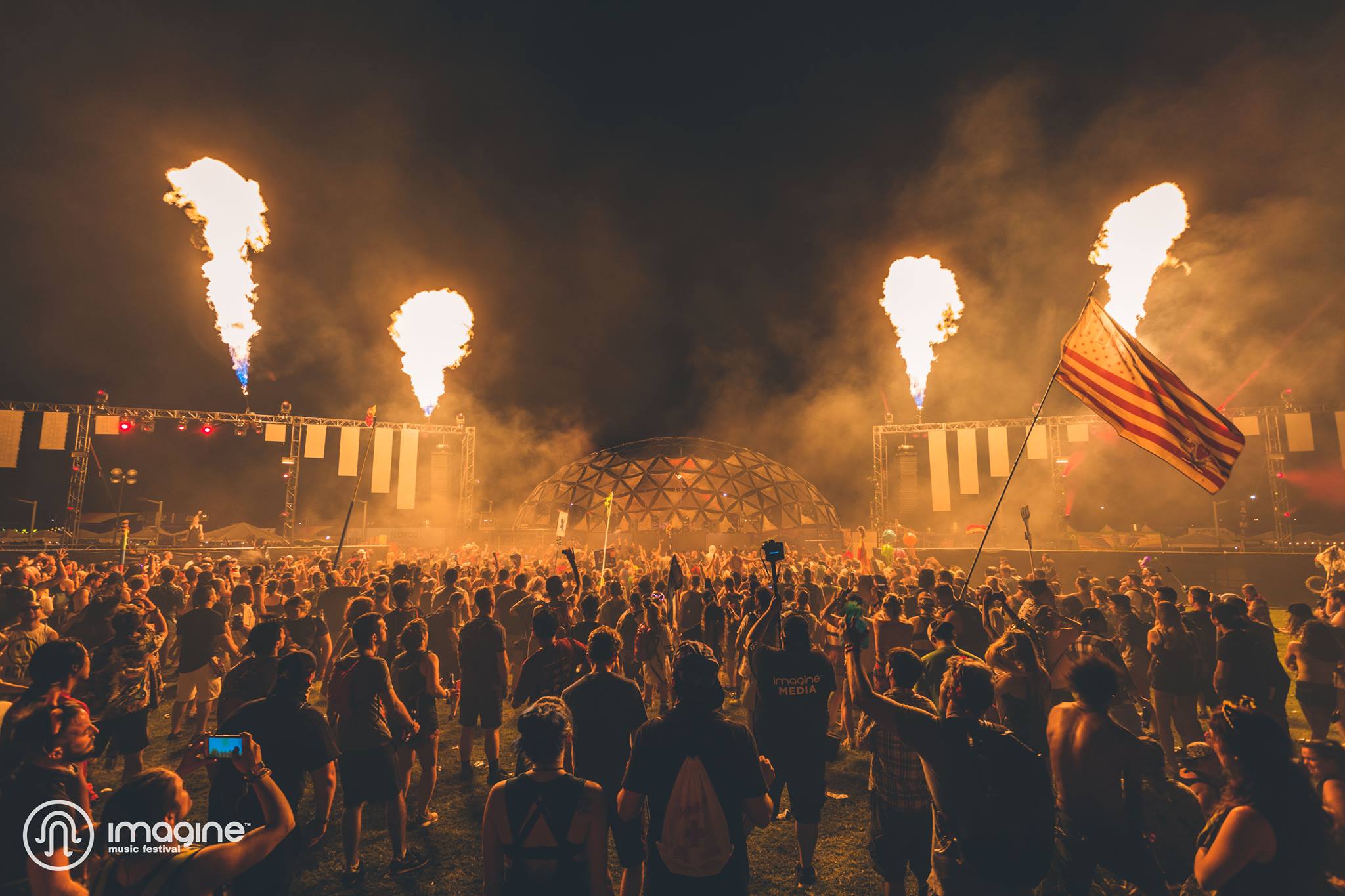 The concessions and the lines to get food and drinks were on par. The prices weren't the best, but what can you expect from a music festival right? The biggest area of growth for the festival in 2018 will be the logistics of parking and entering the festival. Information on knowing where to go was incredibly poor and will turn away a lot of heads next year. If they can improve on this in 2018, which I believe they will, the festival will be a must attend. We want to thank the Imagine team for having us out and we look forward to working with them again.
Photo Credit: Imagine Music Festival, Key Vision Photography, and Drew Gorrie
Comments
comments