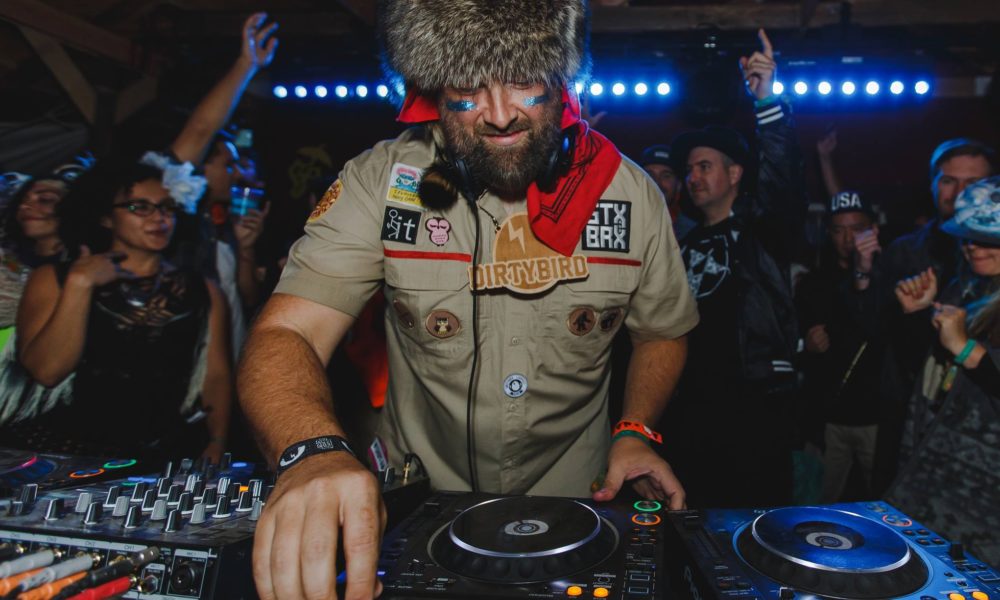 While campers slowly settle back into the real world after another unforgettable Dirtybird Campout, word has officially gotten out about the epic event making its way to the East Coast in February 2018.
Thanks to flyers sprinkled throughout the campgrounds this past weekend and confirmation on Twitter, there will be a Dirtybird Campout taking place February 2-4, 2018.
That's all the news we have for now, but it's certainly enough to get excited about. Mark your calendars and stay tuned for more updates regarding its East Coast debut.
Follow Dirtybird
Facebook | Twitter | Soundcloud
Comments
comments