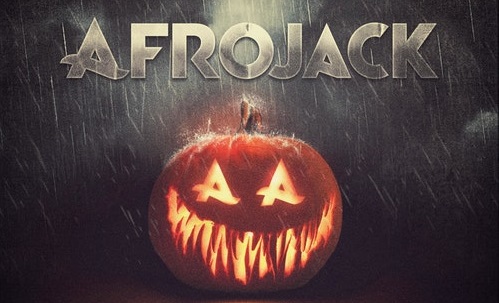 Leave to RPM Presents to transform the New York City electronic dance scene into a star-studded affair when it comes to Halloween events.
This year, they've gone above and beyond booking some of the biggest names in all over dance music and this Friday, one of the biggest Dutch names will be paying a visit to The Brooklyn Hangar!
Afrojack will be hosting a very special Jacked Halloween with a lineup that includes fellow Dutch heavy-hitters Wiwek, Moksi and Ravitez that has swiftly become the "must-attend" event of the weekend if you consider yourself a true lover of electronic dance music.
Limited tickets are still available so be sure to snag your ticket today before it's too late!
Jacked Halloween ft. Afrojack, Wiwek, Moksi, Ravitez | Tickets |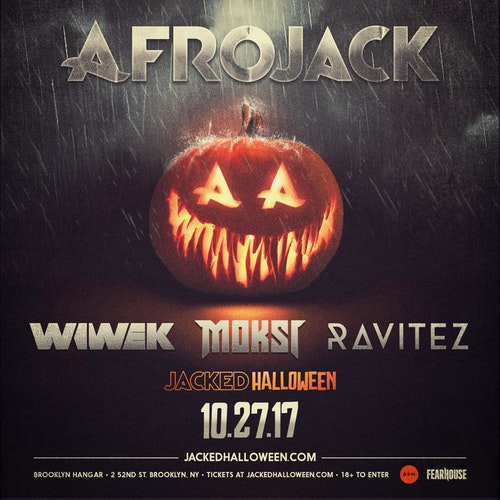 Comments
comments