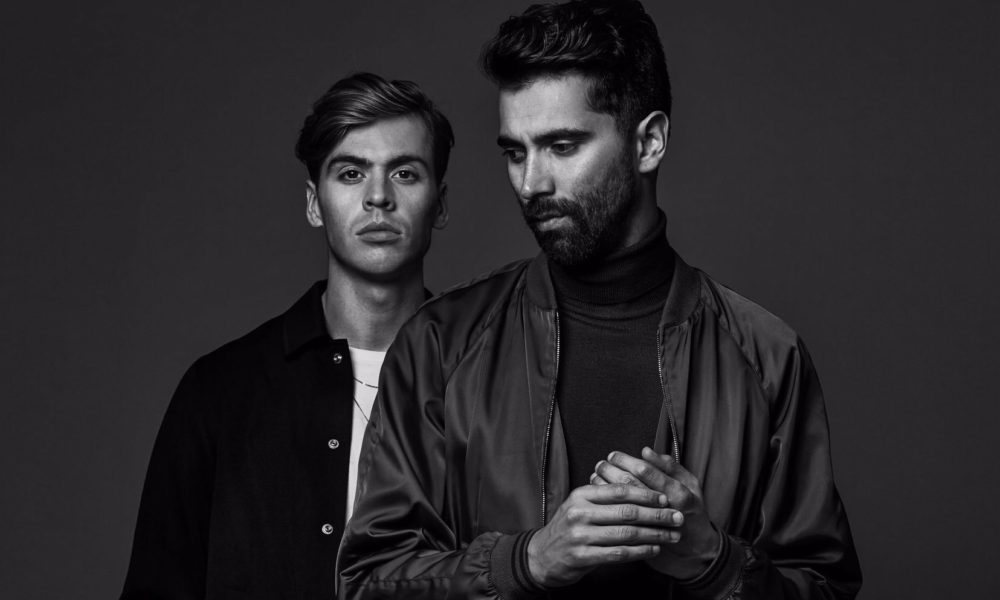 Come on now Yellow Claw, we've been asking this question since our inception, but we're happy to see we're all on the same page.
The Dutch duo's Barong Family has unleashed their bone-rattling collaboration with Juyen Sebulba that asks the pressing question, "Do You Like Bass?" Well, if the answer is no, this track isn't for you considering it's a 3minute barrage of bass. Plus, if you're not in love with bass, you're in the wrong place;)
Take a listen to this monstrous collaboration below and enjoy!
Yellow Claw & Juyen Sebulba – Do You Like Bass? |
"Follow" Yellow Claw : | Facebook | Twitter | Soundcloud |
Comments
comments