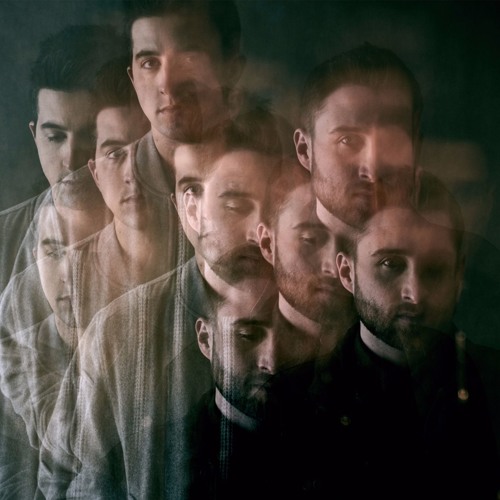 The Los Angeles based duo, Phantoms, proved to be quite the force to be reckoned with their self-titled debut album being such huge success cracking the top 10 on iTunes Dance and dominating the radio.
As they prepare to embark on their first headlining tour this October, the duo has just unveiled the official remix package for "Just A Feeling" breathing new life into the single, one coming from the blossoming producer, Eden Prince.
Giving at a sultry house makeover, Eden's official remix was bred for the late night hours of the night. Listen below!
Phantoms – Just A Feeling (Eden Prince Remix) |
Comments
comments