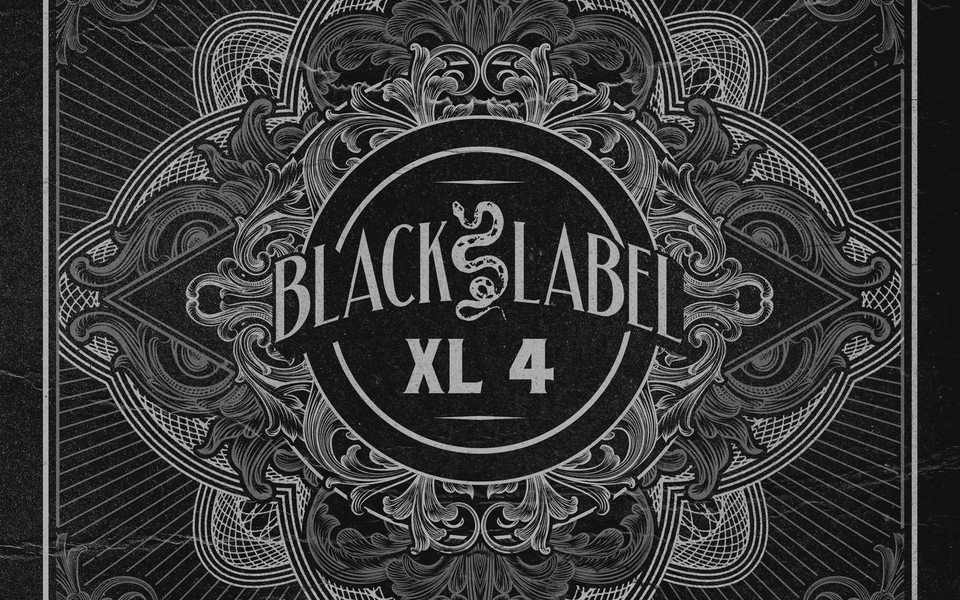 Headbang worthy? Check.
Inevitable face melt? Check.
Filthy AF? Check.
BadKlaat's "ROAWR" is a dubstep lover's dream; however, we can't say that we're the least bit surprised. The UK based producer has had a notable track record ever since embarking on his electronic journey back in 2010. With releases on labels ranging from Mass Execu7ion to DUPLOC, this clearly isn't BadKlaat's first rodeo.
"ROAWR" starts off with an ominous and staccato like beat before building up and blasting into a heavy duty drop. The remainder of the song showcases some bone-rattling bass that is so electric that there's no way you can avoid headbanging along. Just like an animal's "ROAWR," this track is intense – and that's just the way we like it.
Out now on BadKlaat's "Black Label XL 4," enjoy!
BadKlaat – ROAWR |
"Follow" BadKlaat: | Facebook | Twitter | Soundcloud |
c30009
Comments
comments