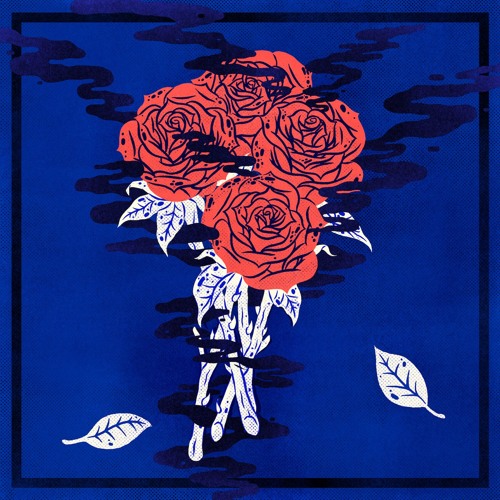 Australia's Strict Face has made a name for himself with his refreshing experimental grime sound, but with his latest release, we see him go a whole new route.
"Afterparty" is a collaboration with UK producer Tarquin featuring Yayoyanoh that serves as the lead single of Strict Face's forthcoming EP, This Heat. Instead of his signature experimental style of production, this original serves as a significant departure showing us the producer from a whole new angle, a playful and lighthearted side.
"'Afterparty' is probably the oldest track out of the whole bunch, Dave (Tarquin) and I made the tune over at his house when I was touring the UK last year," says Strict Face. "Funnily enough, at an afterparty, Ayub (Yayoyanoh) heard the tune and freestyled the lyrics which eventually became 'Afterparty.' A few mix downs later, and a future smash hit was born!"
His This Heat EP is set to be released September 29th via NLV Records.
Strict Face & Tarquin ft. Yayoyanoh – Afterparty | Download |
"Follow" Strict Face : | Facebook | Twitter | Soundcloud |
Comments
comments