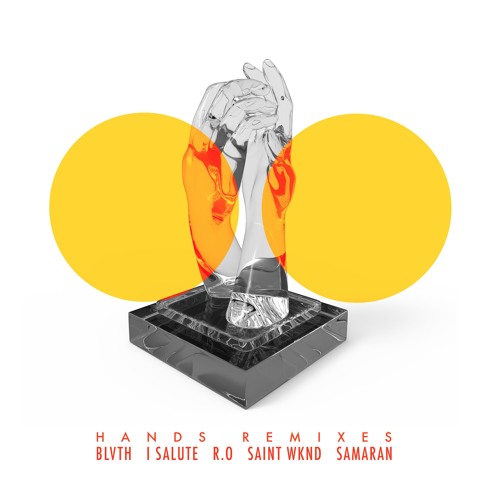 Point Point's song "Hands" has blown up since its release because of its stellar production and incredibly mesmerizing lyrics. The song has caught the ears and hearts of many around the world and today the song's official remix package dropped. Samaran's remix is the one we will be highlighting here today as it is deep, bubbly, and quaint.
Samaran takes the song to deeper and softer places. It is elegant and lofty. The chords he uses are mesmerizing and pair with the lyrics which blend together in perfect unison. The snares layered in make for a great extra sound which showcases the production styling of the Frenchman on this song. This is perfect for small and intimate rooms where the DJ can really let his heart out. You can tell that that was the vibe Samaran was going for in this remix and he does it well.
This remix as well as the rest of the remix package is out now via Sony Music. The other remixes include those from Saint WKND, BLVTH, R.O, and I Salute. Be sure to check them all out because they all take this song on in a new and unique way. Give some extra love to this Samaran remix as it really is heart-warming.
Point Point – Hands (feat. Denai Moore) [Samaran Remix] | Download |
Comments
comments