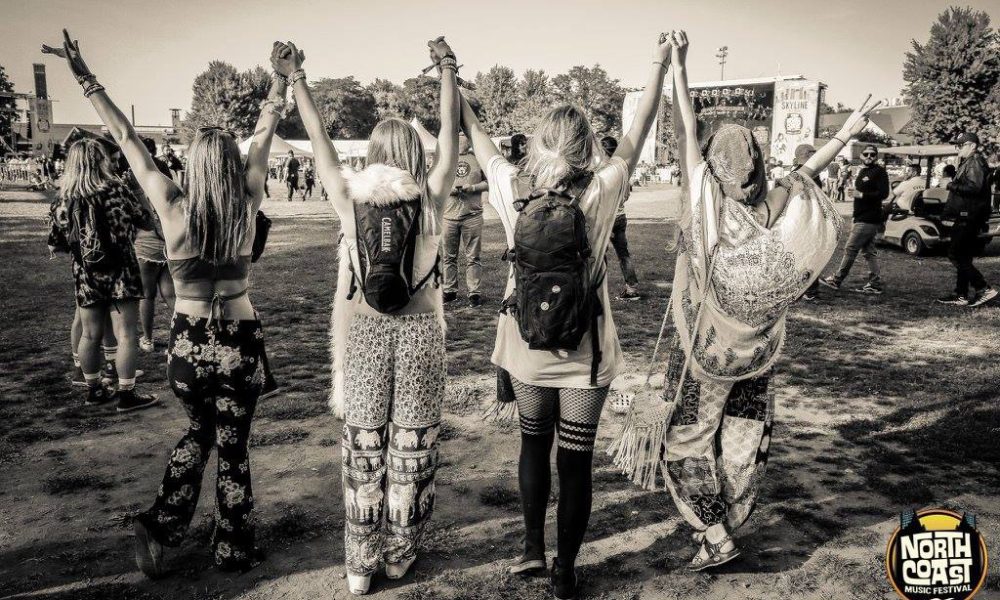 I've been going to North Coast Music Festival for quite a few years now. In Chicago it's also known as Summer's last stand, which means one thing in my book. North Coast is the last chance to soak up the beautiful weather and catch some great outdoor tunes before our bipolar Fall and Winter weather comes in to play. North Coast has always provided a unique lineup of artists ranging in genres from Bluegrass, to Rap, to Dubstep with everything in between.
Friday night I literally only had one thing on my mind, Deadmau5 B2b Eric Prydz. I've yet to witness the glory and this was most of the audience's first chance to see this duo perform as well. Beyond that, Bonobo's live band was in full force creating a vibe among the crowd that could not be matched. He has proven to be a top notch artist across the board both in creating and performing live. Lettuce threw the funk down before the epic B2B which gave some great variety to my day. Also special shoutout to BADBADNOTGOOD for a unique set of which I had never experienced before.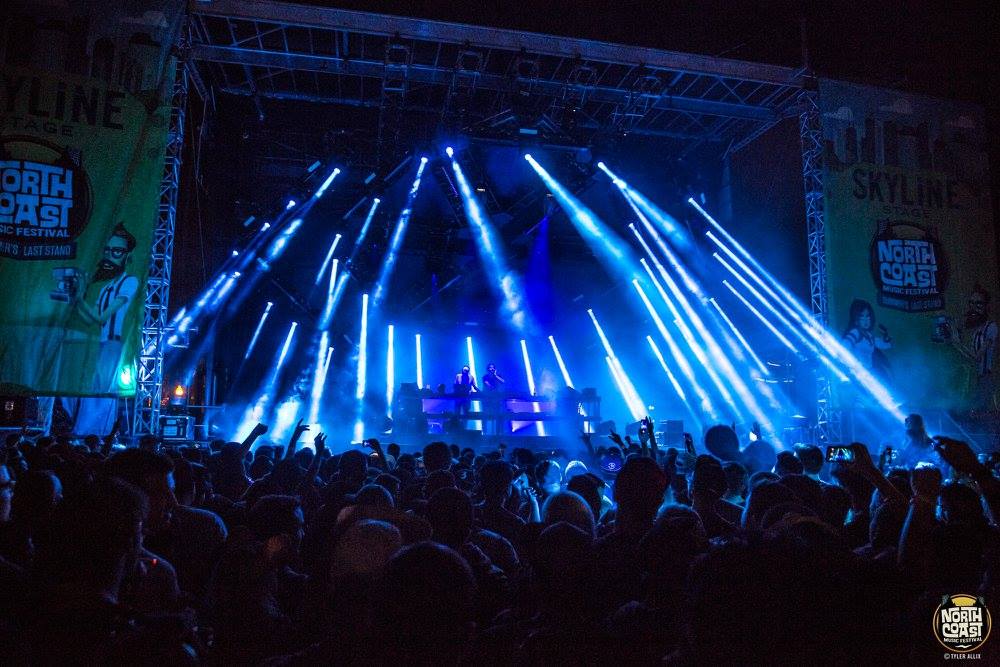 My Saturday was way more Hip Hop infused with both Post Malone and Big Boi taking the stage before Carnage slayed the crowd. Chicago's newest star, Whethan played earlier in the day drawing a massive crowd in the afternoon. As the day progressed we were greeted by some rain which caused many to flee to cover with the brave souls and festival veterans sticking it out. The other headlining act was Damian Marley who's set was blessed with dryness as the rain stopped right before he went on. Also I'd just like to point out that he's got the greatest set of dreads I've ever witnessed. We also had a cool appearance during Manic Focus' set. The legend Pretty Lights came out and spit a hot freestyle for a crowd who's mind had literally just been blown.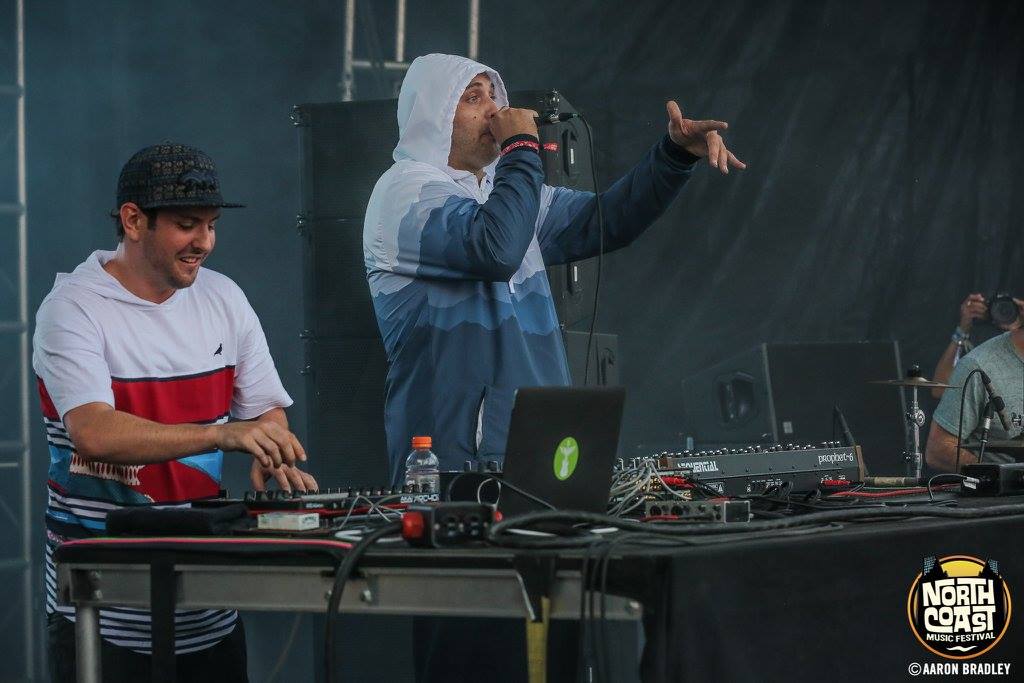 Day three was a bit on the heavy side with my sights set on Tipper. My day started by catching Elephante who was one of my first inspirations in electronic music. His uplifting vibe was a great way to kick off my final day. Later on in the day, The Cool Kids performed bringing out a very very special guest. I think it might have even been the best guest possible to bring out in Chicago. For a few songs Chance The Rapper, yes you read that right, blessed the crowd with his presence mentioning how The Cool Kids helped bring him up in the game. Speaking of Rap, Chicago also got a taste from the king of Grime. Skepta was on right before Tipper and boy was he hype. I've never seen someone command a crowd like Skepta does. While many in the states have not been properly introduced to Grime and Skepta, he definitely left with hundreds of new fans. Tipper closed out the day with a seamless flow of music and visuals that had my jaw dropping.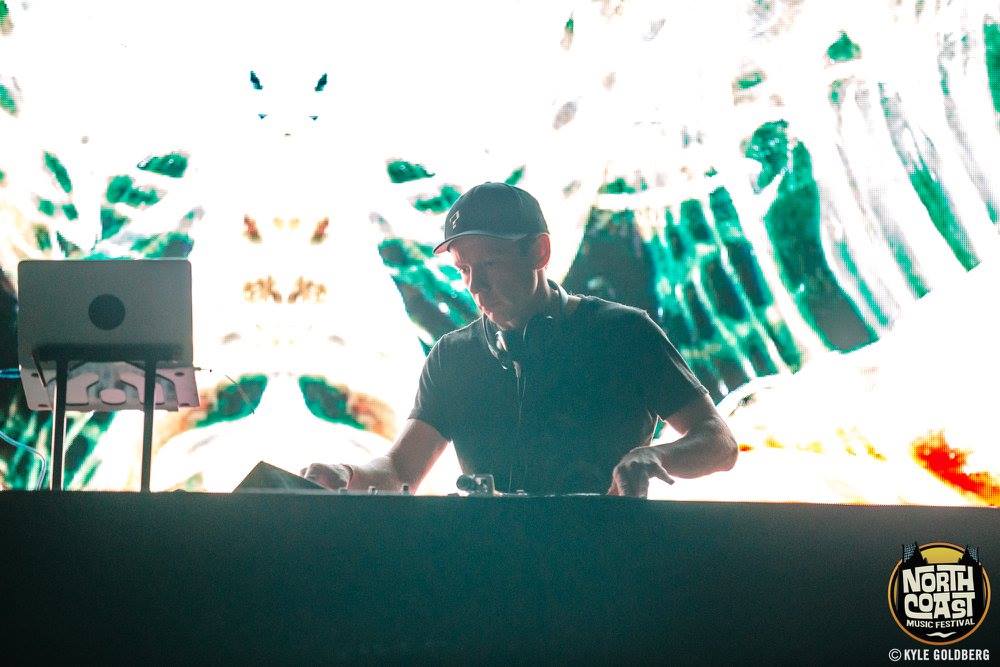 Comments
comments