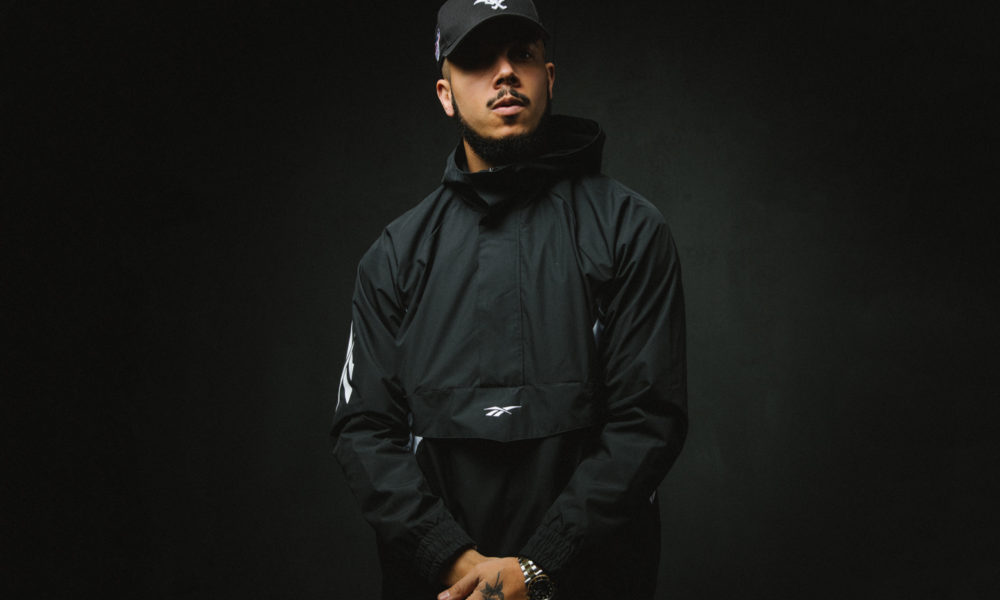 Ever since his departure from Flosstradamus, Josh Young a.k.a YehMe2 has been killing everything. If you listen to his recent work you get the sense he was yearning for some freedom on the creative side. His first solo project under his new moniker, Steal This Mixtape, featured samples/remixes of Frank Sinatra, M83 and many more.
Today, Josh takes us back to 2002 with a raw edit of a middle school banger from Justin Timberlake. True to his YehMe2 modus operandi, Josh takes a popular track and throws a fat drum line on it, giving it a whole new feel. I forgot Pusha T was even on this to be honest but his flow is right and definitely completes the edit. This one has been made available to us for the free so download your copy below!
Justin Timberlake-Like I Love You (YehMe2 Edit) Free Download

Steal This Tour, will be kicking off in Chicago on the 12th of October. Josh promises more edits like this one made exclusively for tour. Don't believe him? Grab your tickets now, and check the dude in a city near you!

YehMe2 Facebook/Twitter/SoundCloud
Comments
comments