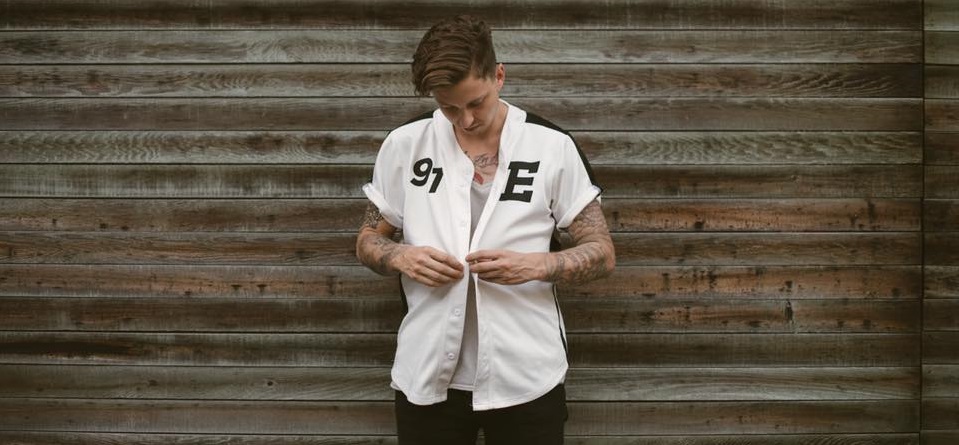 First off, shout out to all you festival goers out there who are so quick with the swiftness when it comes to recording new music during a set, you guys are killing it.
Anyways, this past weekend during Las Vegas's Life Is Beautiful, Ekali dropped a bomb on the crowd which many originally believed was a remix of ZHU which he later confirmed was a collaboration. Yes, Ekali and ZHU have joined forces, what a time to be alive!
No word on what the plans are for this one yet, but you are lucky enough to have to footage of this beast making its debut.
Check it out below and be sure to keep an ear out for this one going forward.
Comments
comments