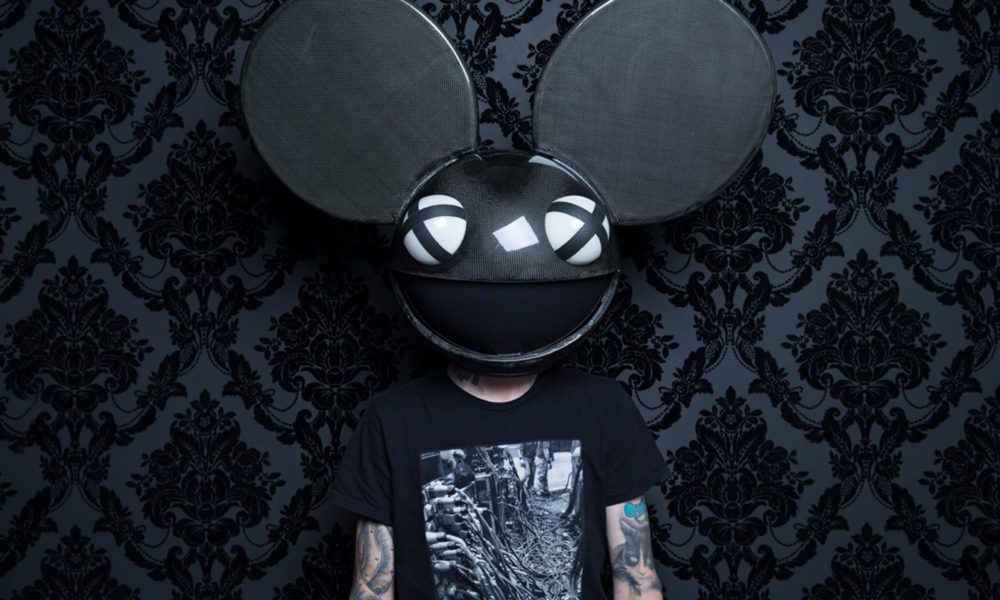 Everyone's favorite electronic music "celebrity" has taken over the blogosphere once again, but this time it regards new music rather than deadmau5's usual Twitter antics. You know, the news people actually care about.
The Candian icon has revealed his seventh studio album is in the works replying to a fan on Twitter simply replying, "she's a comin."
No word on a release date for his latest body of work just yet, but with W:/2016ALBUM being releases at the end of 2016, safe to say this bad boy is still ways away.
@deadmau5 just enjoying W:/2016ALBUM/ have to ask,is there a new one in the works? Ready for some more great tunes. #moarmau5

— Dan B (@danblackburn10) September 24, 2017
Yup. She's a comin. https://t.co/wsKXwM83iW

— dead mow cinco (@deadmau5) September 25, 2017
Comments
comments