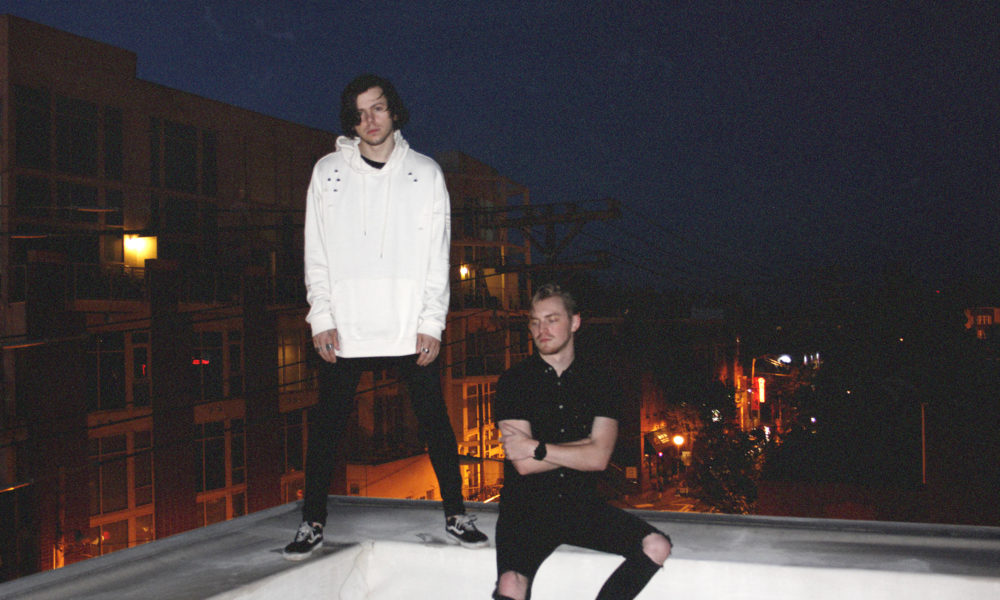 Warez is an artist where the person and the music are figuratively one in the same. He lives and breathes what he does – an ambitious side paired with an emotionally evoking music side that doesn't stick to one genre. Understanding the driven mentality helps gets a better feel for where he's headed musically. Remaining keen on the current state of trends relevant to him, Warez is able to make his signature sound the forward-thinking element of whatever genre he is tackling.
Warez's "Zealot PT. II (feat OUZA)" is a beacon of these traits, delivering an anthem type feel tied together by a host of raw, distorted, and powerful sounds that is all its own. You are going to want to add this to your collection.
Enjoy what you are hearing? Add it to your collection here!.
"Follow" Warez: | Facebook | Twitter | SoundCloud |
Comments
comments